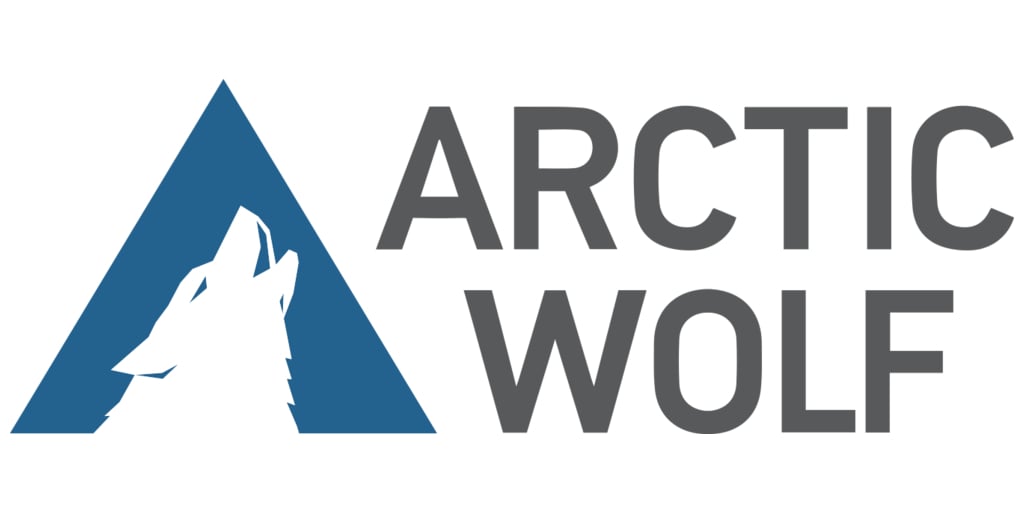 Arctic Wolf Security Operations Cloud Will Provide Daymark Customers Industry-Leading Capabilities to Tackle the Increasing Dangers of Advanced Cyberattacks
Burlington, MA, October 18, 2022 – Daymark Solutions, a leading provider of information technology solutions, today announced that is has teamed with Arctic Wolf®, a leader in security operations, to help proactively protect organizations against today's cyberattacks. The Arctic Wolf Security Operations Cloud pairs the power, speed, and scale of a cloud-native platform with world-class security operations expertise that provides organizations with comprehensive coverage across the entire security operations framework.
Daymark has a long history of helping clients keep their data center infrastructure and cloud environments secure, continually navigating the complex and evolving threat landscape with solutions and services that enable customers to stay ahead of key data security threats, protect data from ransomware and enhance their overall security posture.
Read More