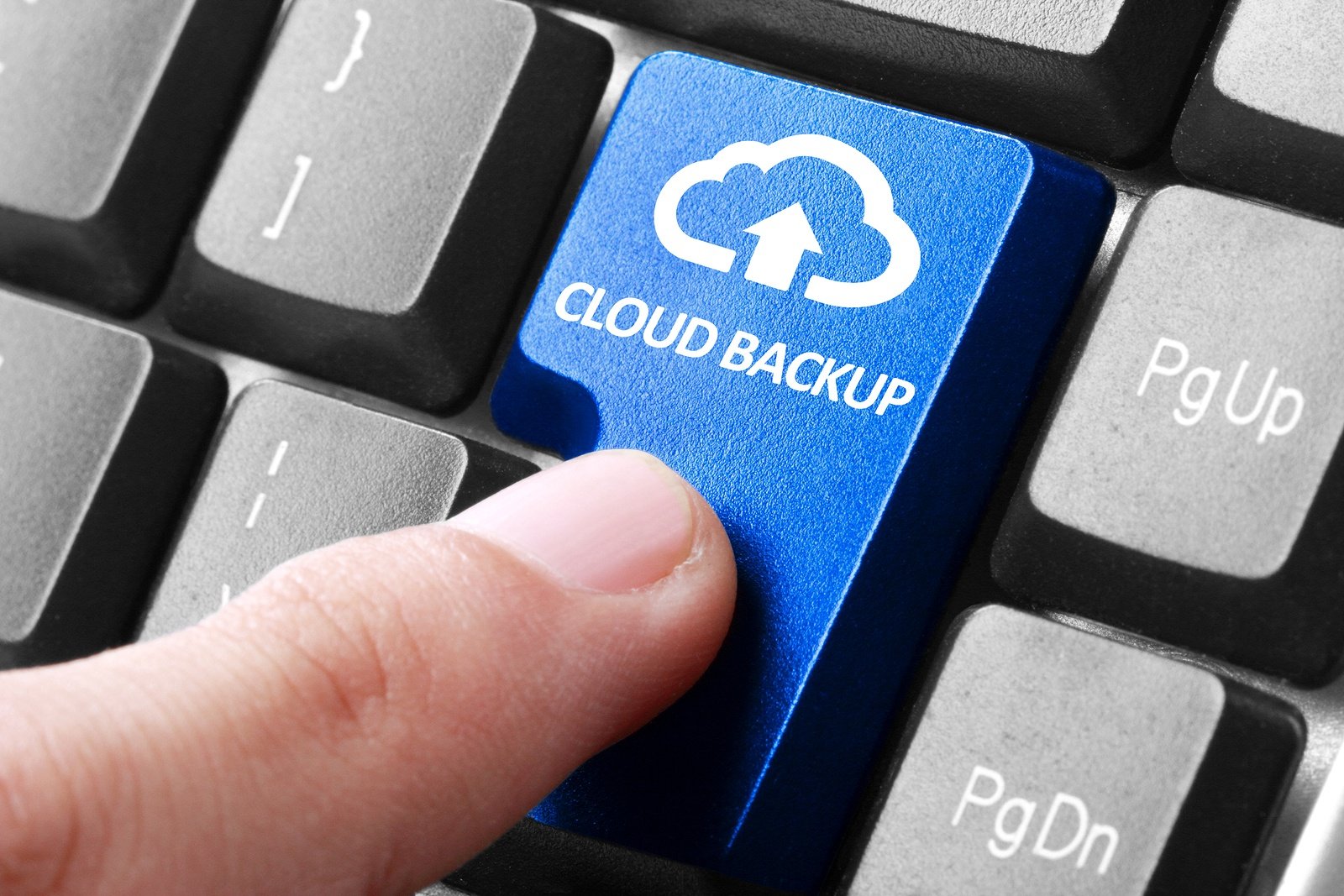 More and more, the cloud is becoming a backup destination. Done right, using the cloud as a storage tier gives enterprises reliable and scalable data protection that unlocks agility, provides visibility and control over backups, and drives down costs.
Enterprise Cloud Data Protection
As we see our clients evaluating workloads to move to the cloud, backup is frequently on their list. In fact, ESG Research surveyed how organizations are leveraging cloud and found that data protection efforts (specifically backup, archiving, and disaster recovery) sit at the top of the cloud use-case list right now.
Read More