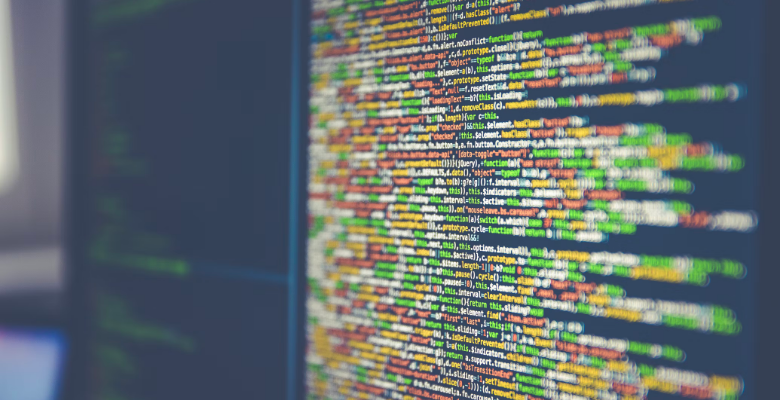 The Cybersecurity Maturity Model Certification (CMMC) Framework is used by the DoD to verify that sensitive data being handled by defense industrial base (DIB) contractors is properly protected on the contractors' systems to avoid risk of a compromise from a cybersecurity attack. CMMC uses third-party assessment organizations to verify contractors' safeguarding of controlled unclassified information (CUI) including International Traffic in Arms Regulations (ITAR) data, federal contract information (FCI), and compliance with certain mandatory practices, procedures and capabilities that can adapt to evolving cyber threats.
What's New in CMMC 2.0
In November 2021, the DoD announced CMMC 2.0. It's important to understand key changes and timelines associated with CMMC 2.0, how it compares to CMMC 1.0, and what you need to do to prepare.
Read More