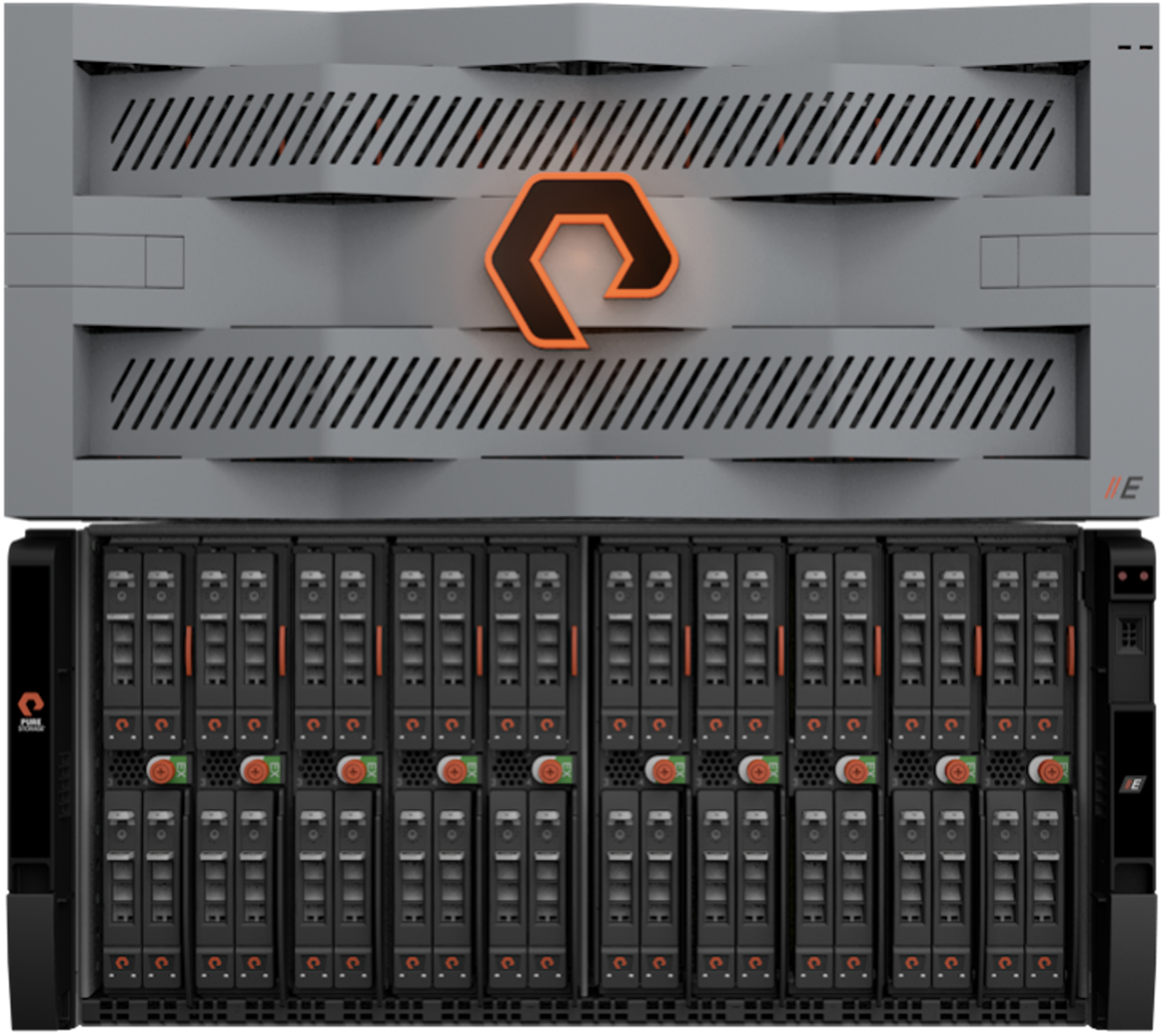 In March of 2023, Pure Storage announced an exciting addition to their product fleet with the FlashBlade//E, their newest all-flash unified file and object platform with revolutionary density and TCO.
FlashBlade Background and Evolution
For the uninitiated, Pure's FlashBlade platform, first released in 2016, was built on a custom blade architecture to address file and object storage requirements of the most demanding modern applications and unstructured data workloads in the world. Things like AI and machine learning, log analytics, genomics and imaging, even extraordinarily fast restore and ransomware recovery for backup applications.
Read More