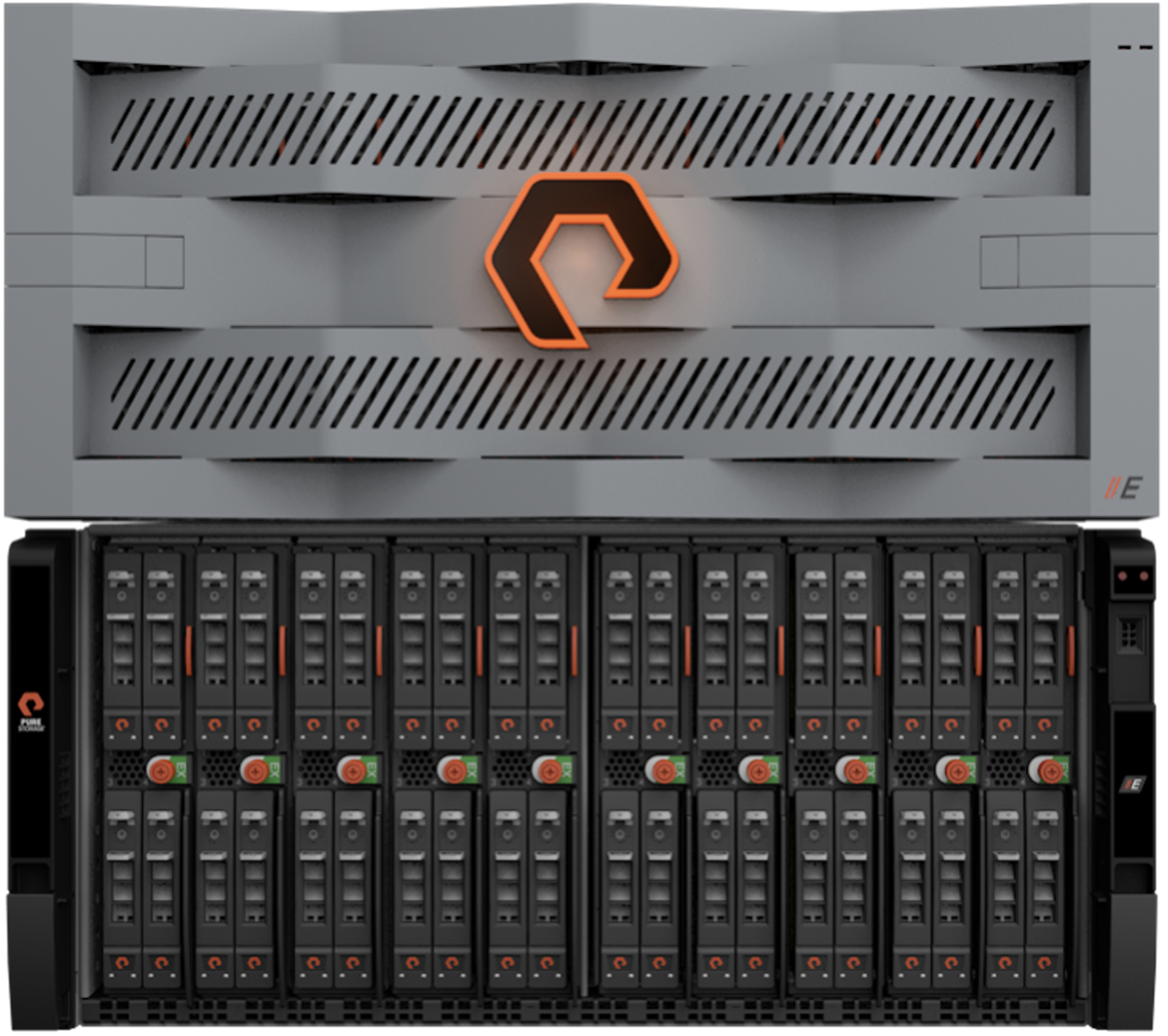 In March of 2023, Pure Storage announced an exciting addition to their product fleet with the FlashBlade//E, their newest all-flash unified file and object platform with revolutionary density and TCO.
FlashBlade Background and Evolution
For the uninitiated, Pure's FlashBlade platform, first released in 2016, was built on a custom blade architecture to address file and object storage requirements of the most demanding modern applications and unstructured data workloads in the world. Things like AI and machine learning, log analytics, genomics and imaging, even extraordinarily fast restore and ransomware recovery for backup applications.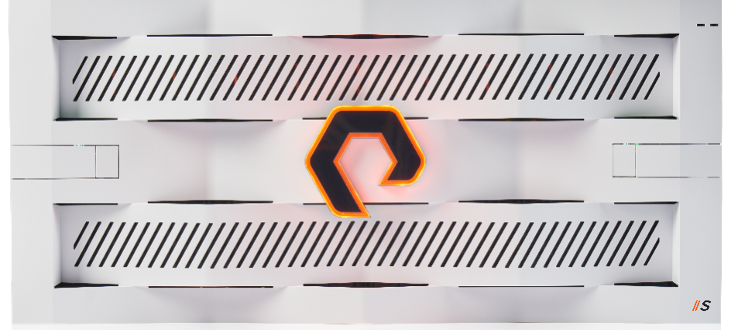 Figure 1: Pure Storage FlashBlade//S – Source: Pure Storage
By 2022, Pure had reinvented the FlashBlade platform and on June 8th of last year announced FlashBlade//S, which took their radically simple and powerful platform to the next level with not only increased performance and density, but a more flexible and modular architecture as well. The architecture decoupled compute from storage, allowing expansion of either performance or capacity delivered via added blades or Direct Flash Modules (DFMs), respectively. This increased flexibility allowed organizations to customize the platform to their workloads and expand along with their growth requirements, significantly improving TCO.
Enter FlashBlade//E
So, is FlashBlade//E the next evolution of FlashBlade//S? Not quite. Although both systems are built on the same innovative hardware architecture and run the same Purity//FB operating system (meaning you can replicate between them as well as manage both through Pure1—Pure's cloud management platform), they are built to address different workloads, and for FlashBlade//E, high capacity at a $/GB aimed to beat out legacy disk-based architectures is the name of the game.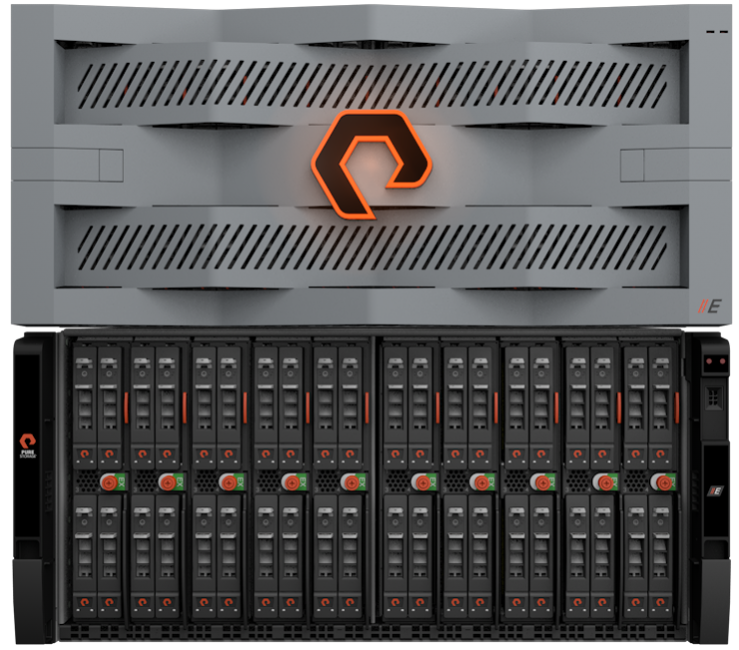 Figure 2: Pure Storage FlashBlade//E – Source: Pure Storage
FlashBlade//E has a starting configuration consisting of a pair of 1U External Fabric Modules ("XFMs" as Pure refers to them) and 2 chassis—1 with compute + storage ("EC" chassis) and one with storage only ("EX" chassis)—offering more than 5PB @ 2:1 data reduction in only 12 Rack Units. From there, it's expanded by adding 5U storage-only chassis up to a total of 3, achieving 10.5PB @ 2:1 data reduction in 22U, at a truly impressive power consumption of under 1 watts/TB. All this at a low $/GB never before seen from a market leader in an all-flash architecture, making it quite compelling for use cases and verticals such as:
Data Protection Repositories
Enterprise Imaging Archives
Capacity-optimized EDA and Genomics data
Object Storage Repositories
Replication/DR Targets for FlashBlade//S and First-Generation FlashBlade
As we'd expect, FlashBlade//E is also a member of Pure's Evergreen family, meaning non-disruptive hardware upgrades, flat and fair maintenance, and consumable by your choice of acquisition model, including a new tier in Pure's Evergreen//One (Storage as-a-Service) subscription.
Daymark's Take
Pure certainly has our attention as they go after unstructured data sitting on traditional disk-based architectures today with an all-flash solution that will perform better and won't break the bank. We're also excited to see where they take this platform, especially as their flash modules continue to get denser. And with Pure//Accelerate 2023 conference right around the corner in mid-June, we wouldn't be surprised to see some interesting announcements!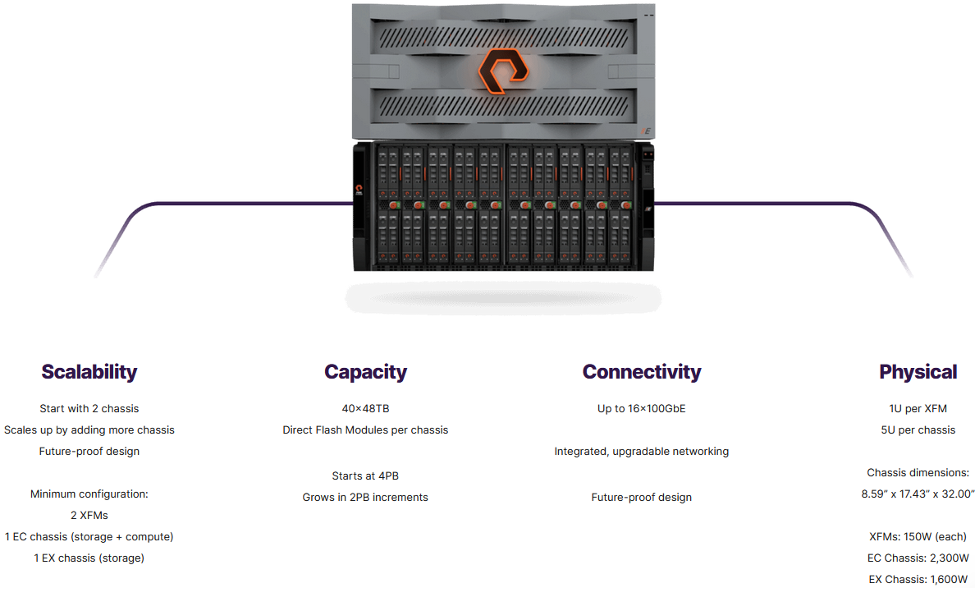 Figure 3: FlashBlade//E Future-proof Design Specifications - Source: Pure Storage
Daymark is a Pure Elite partner with several Pure certifications and specializations, and has been architecting and deploying Pure solutions for 6+ years. If you want to learn more about how Pure's FlashBlade family can help your organization, contact us.