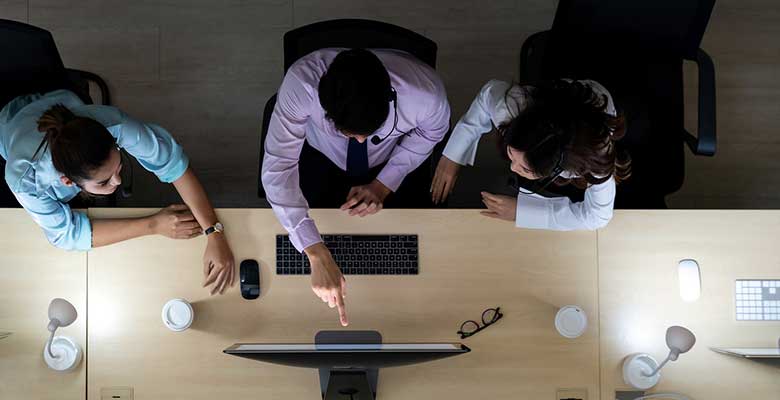 Steve Caprio to Lead Modern Workplace Practice
Lexington, MA, March 24, 2020 – Daymark Solutions, a leading provider of information technology solutions, today announced that is has expanded its Professional Services organization by creating a Modern Workplace practice. The team will be led by Daymark's Steve Caprio.
Formation of the Modern Workplace practice is in response to the continued demand for cloud services. This newly aligned team will focus on deployment of Microsoft 365, Office 365, Enterprise Mobility and Security (EM+S), Mimecast, Okta, SkyKick, and other productivity and security solutions.
Read More