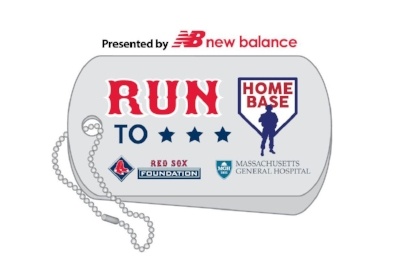 Lexington, MA, June 14, 2019 – Daymark Solutions, a leading provider of information technology solutions, today announced that for the 10th consecutive year it will support the Run to Home Base charity event which will be held in Boston on July 27, 2019.
This is the 4th year Daymark is a Run to Home Base corporate team sponsor.
Minimum Fundraising Requirement Waived for Daymark Customers
Daymark is offering 30 customers an opportunity to participate in this event without the need to meet the minimum fundraising requirement.
Read More