Mar 6, 2018 11:19:50 AM
Share: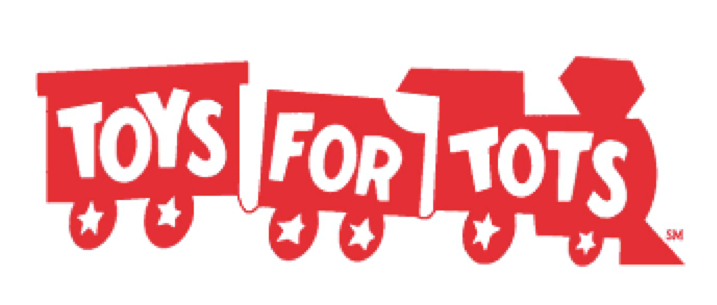 Toys for Tots
toy drive. A group of inspired employees started the tradition a couple of years ago, donating over 100 new toys to this worthy cause. We are pleased to be able to support the effort again this year to help give many children in our community a happy holiday.
Read More
Nov 30, 2017 10:28:01 AM
Share:
Oct 4, 2017 12:18:50 PM
Share:
Sep 21, 2017 3:24:26 PM
Share:
Sep 7, 2017 11:44:24 AM
Share: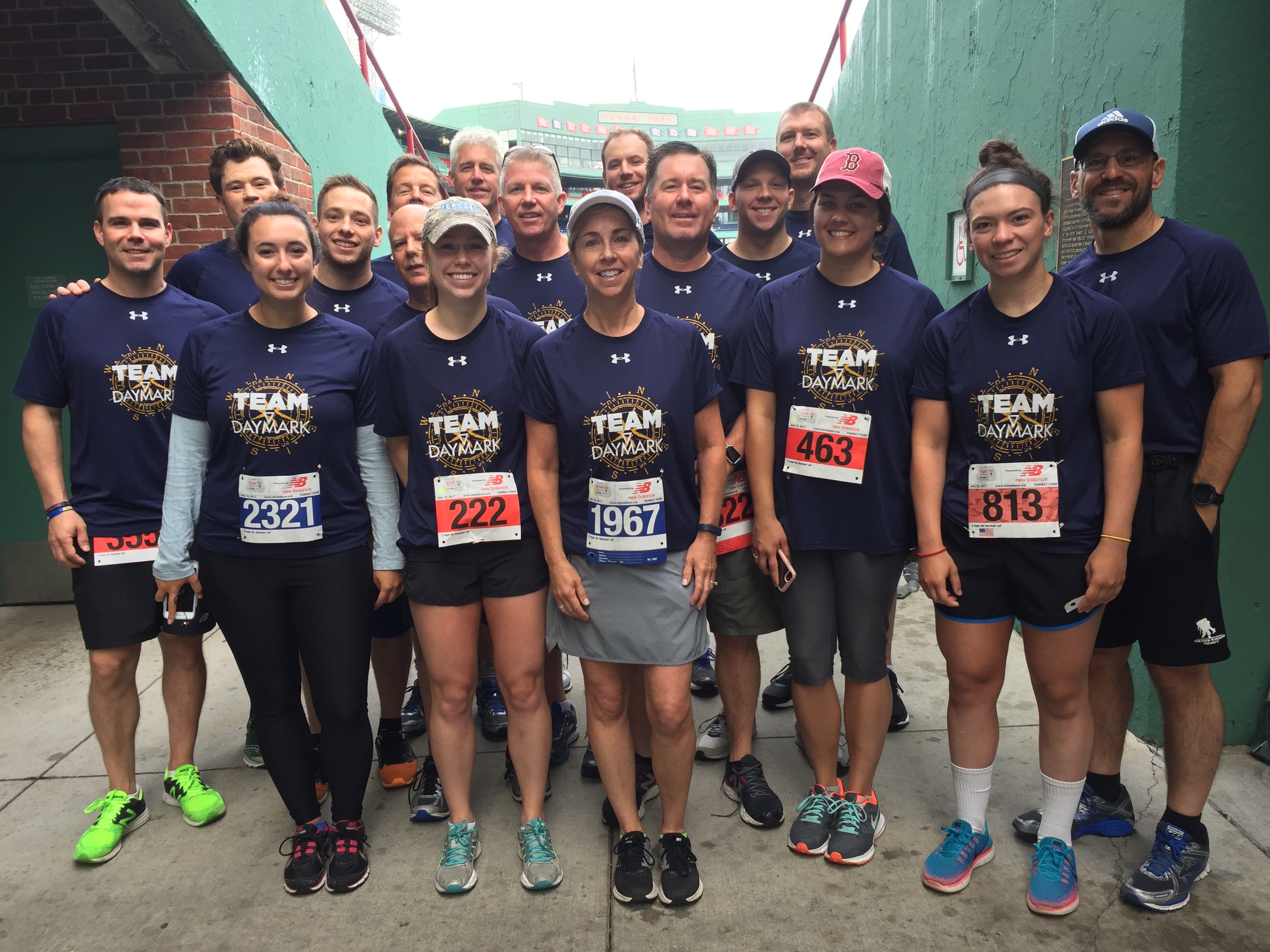 "Run to Home Base"
an annual event committed to helping veterans suffering from mental trauma and brain injuries. Over 2,400 people participated in this year's event which took place on July 15th. "Team Daymark" was 18 members strong.
Read More
Jul 17, 2017 11:48:59 AM
Share:
Lexington, MA, June 15, 2017 - Daymark Solutions, a leading provider of information technology solutions, today announced expansion of its Networking and Security Professional Services Practice. Continued investments in this area enable Daymark to meet the growing needs of enterprises looking for expert guidance to navigate the complexities of ensuring maximized networking performance and security.
Read More
Jun 15, 2017 9:19:07 AM
Share: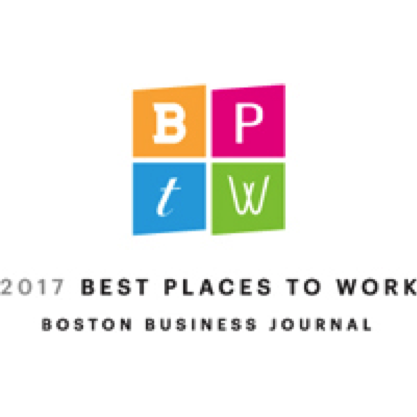 Best Places to Work
in Massachusetts. Daymark earned the distinction by being one of the top-scoring companies on the employee surveys submitted to the BBJ.
Read More
Apr 24, 2017 8:38:40 AM
Share:
Subscribe to Receive the Latest News & Events