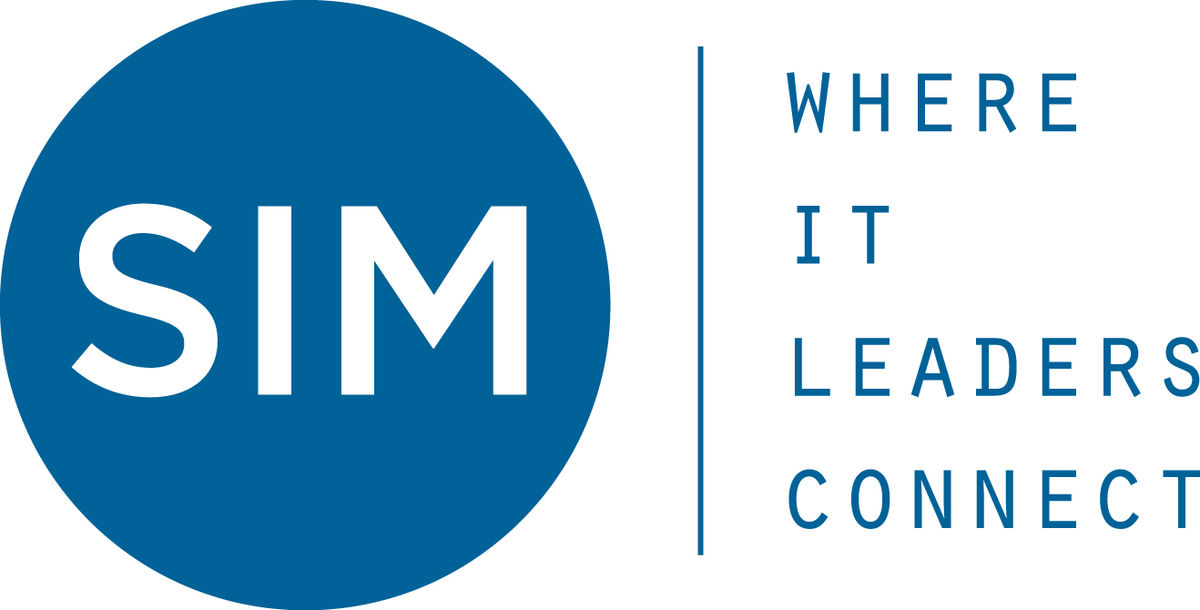 Sessions Focus on Hybrid Cloud Deployment
Lexington, MA, February 18, 2020 – Daymark Solutions, a leading provider of information technology solutions, today announced that CIO, Corey Roberts, and CTO, Sean Gilbride, will be featured speakers at the next SIM Boston CIO Roundtable event. The CIO Roundtable takes place on February 26, 2020 in Cambridge, MA.
The CIO Roundtable will focus on cloud and hybrid cloud deployments, exploring how to plan and manage cloud infrastructure and services. The goal is to provide guidance to IT leaders on application portability, planning for migration, staffing considerations and managing costs.
Read More