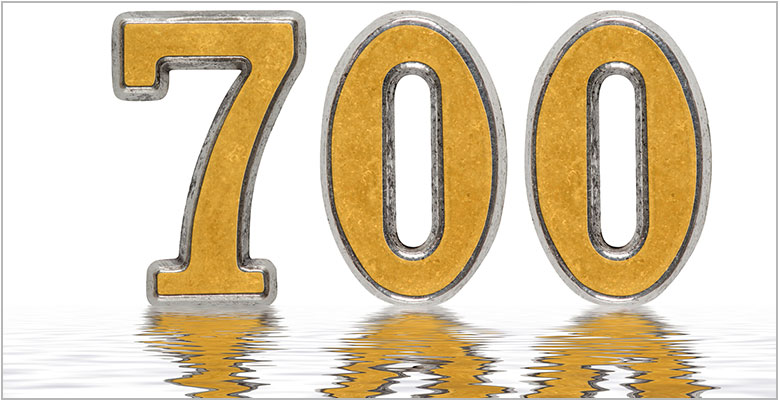 Demand for Cloud-based Solutions Helps Drive Major Growth
Lexington, MA, September 19, 2018 – Daymark Solutions, a leading provider of information technology solutions, announced today that it has completed its 700th customer integration. For 17 years, Daymark has been helping enterprises evolve and leverage new technologies to solve complex IT challenges. Now many of the solutions are based in part in the cloud.
"We are seeing more and more clients wanting to leverage the agility and scalability of the cloud and have seen a big uptick in demand for our Microsoft Azure Cloud and Office 365 services," said Brian Casey, General Manager and COO at Daymark. "We have recently launched a popular 2-Day Azure Everywhere Workshop which provides a thorough assessment of a client's environment and makes recommendations on which workloads are best suited for the Azure platform.
Read More