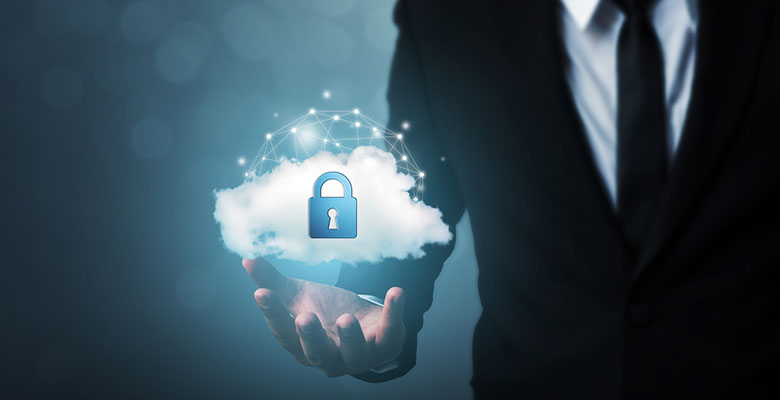 Lexington, MA, August 21, 2019 – Daymark Solutions, a leading provider of information technology solutions, will be hosting a seminar to educate IT professionals on strategies to protect data in a multi-cloud environment. The half-day seminar, "Effectively Migrate, Protect and Recover Your Data in the Cloud" will be held on September 24, 2019 at the Microsoft Technology Center in Burlington, MA. The event is co-sponsored with Veritas.
"Enterprises today have data spread across private cloud, public cloud, on-premises and SaaS applications," said Brian Casey, General Manager and COO at Daymark. "This seminar will focus on how to reduce this complexity with the capability to migrate data and workloads seamlessly to and from Microsoft Azure and Azure Stack without vendor lock-in."
At this event, experts from Daymark and Veritas will explain how to:
Establish hybrid data protection across Azure, Azure Stack and on-premises
Build a successful disaster recovery practice
Maintain data visibility across a multi-cloud environment
Take advantage of Cloud and Managed Services
The seminar will run from 12:00 PM – 5:00 PM ET and includes lunch as well as a tour of the Microsoft Technology Center. Register here for September 24th.
Special Offer: Seminar attendees will receive a $50 Amazon gift card at check-in and be entered for a chance to win 2 tickets to a New England Patriots game! Reserve your spot by September 22nd.
About Daymark Solutions, Inc.
Daymark Solutions is an experienced technology integration and solutions provider that helps organizations throughout New England effectively architect, implement, and deploy customized solutions to help their clients grow and scale their IT infrastructure. Specializing in data center infrastructure, data protection, virtualization, cloud and managed services, Daymark's unique combination of in-depth technical knowledge, extensive experience, and proven methodologies enable its clients to successfully address even the most difficult technology challenges. For more information, call 781-359-3000 or visit www.daymarksi.com.