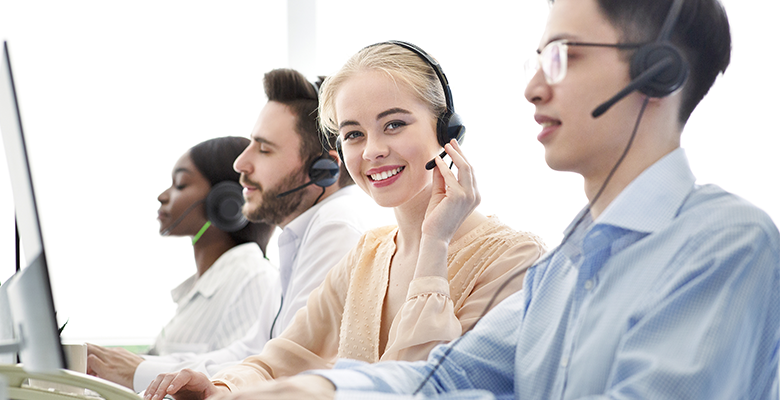 MyDaymark Support Services Offer Clients a Wide Range of Support Options
Burlington, MA, June 10, 2021 - Daymark Solutions, a leading provider of information technology solutions, today announced that it has expanded its support service offerings for Microsoft 365 and Azure. MyDaymark Support Services provide clients with a wide range of support options to fit their specific environment's needs and budget. Daymark holds over 50 Microsoft technical certifications and is a Microsoft Direct Cloud Service Provider.
The MyDaymark Support Services are offered at three different tiers: Base, Enhanced and Premier.
MyDaymark Basic
This no-charge support offering is designed for organizations who only have occasional requests and do not require time-sensitive or mission critical support.
MyDaymark Enhanced
The MyDaymark Enhanced offering provides Microsoft 365 and Azure support for small to mid-sized businesses looking to protect and support their growing investment in the expanding Microsoft cloud platform. MyDaymark Enhanced includes 8x8, 5-day coverage.
MyDaymark Premier
The MyDaymark Premier support is Daymark's flagship support package, designed to cater to the needs of IT organizations who are leveraging Microsoft Online services for business-critical functions, and who require comprehensive Service Level Objectives (SLOs) and 24x7 support.
MyDaymark Enhanced and Premier customers have fast and easy access to Daymark's technical consultants through the MyDaymark Support Portal. In addition to submitting service requests and noting their level of urgency, the portal provides customers with a wealth of information in the FAQ and Knowledge Base areas of the portal.
"As our cloud customers have grown exponentially, MyDaymark Support Services offer our clients the ability to customize the level of support they require," said Brian Casey, General Manager and Chief Operating Officer at Daymark. "We have a comprehensive process for escalating and responding to incidents, and if necessary, can also escalate directly to Microsoft engineers due to our Direct Cloud Service Provider partnership with Microsoft."
Learn more about MyDaymark Support Services here.
About Daymark Solutions
Daymark Solutions is an experienced technology integration and solutions provider that helps organizations throughout New England effectively architect, implement, and deploy customized solutions to help their clients grow and scale their IT infrastructure. Specializing in data center infrastructure, data protection, virtualization, cloud and support services, Daymark's unique combination of in-depth technical knowledge, extensive experience, and proven methodologies enable its clients to successfully address even the most difficult technology challenges. For more information, call 781-359-3000 or visit www.daymarksi.com.