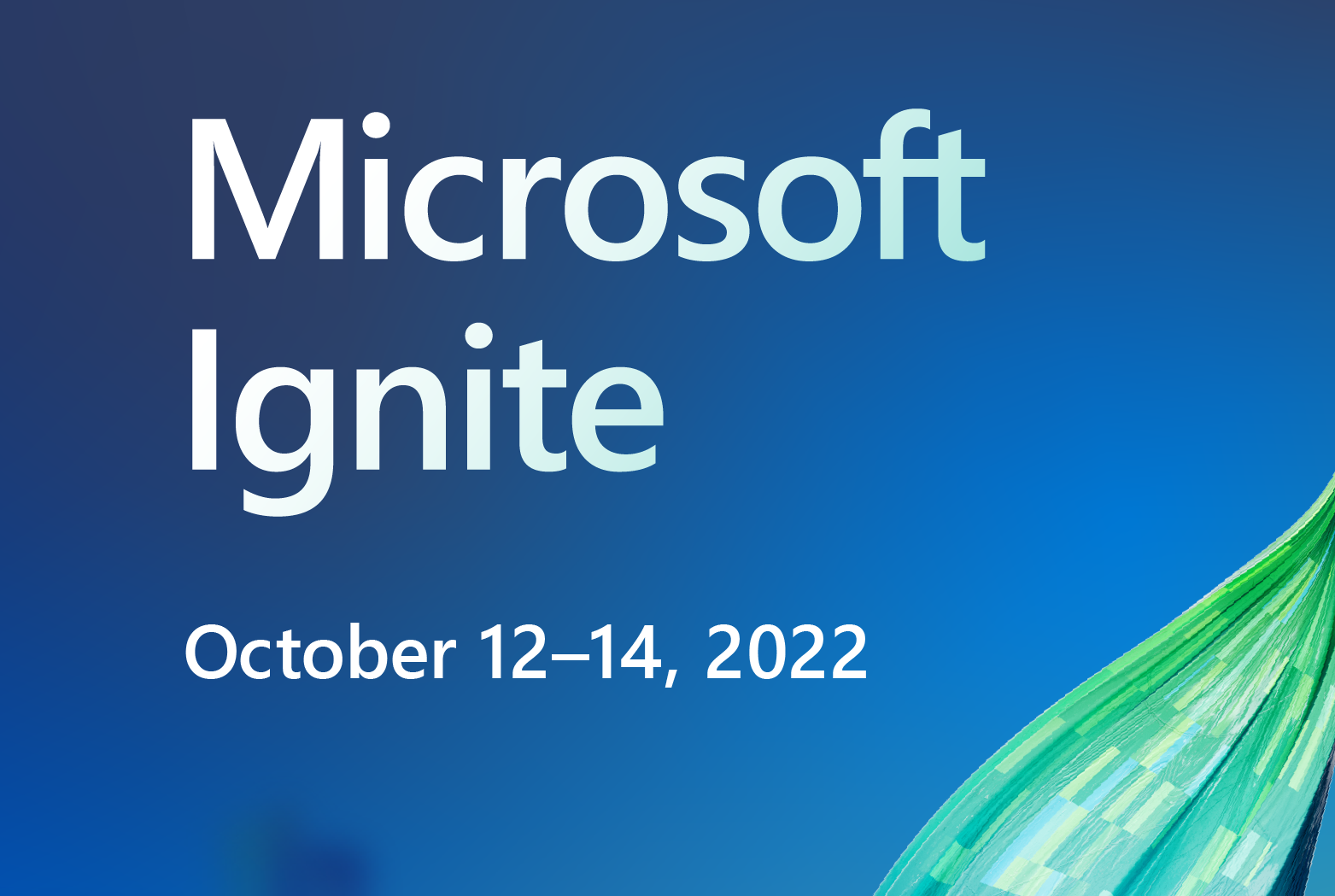 Microsoft recently held its annual Ignite Conference where they announced over 100 updates to its suite of cloud services and products. Daymark was on the ground at the Convention Center in Seattle to explore the innovations and engage with Microsoft on the latest changes. 100 updates is a lot to digest! Here are our thoughts on 5 important ones worth paying attention to.
1. Microsoft Teams Premium
What is it?
Microsoft Teams Premium is an add-on scheduled for release in December of this year, and will provide exciting new features around security, artificial intelligence, and personalization
Why is it important?
The AI will provide intelligent meeting summaries and will automatically assign tasks based on its review/recap of the meeting. In addition, it will provide personalized insights in meeting recordings that will call out important moments in the meeting, such as when a user's name was mentioned, a screen was shared and when people have joined or left.
Read More