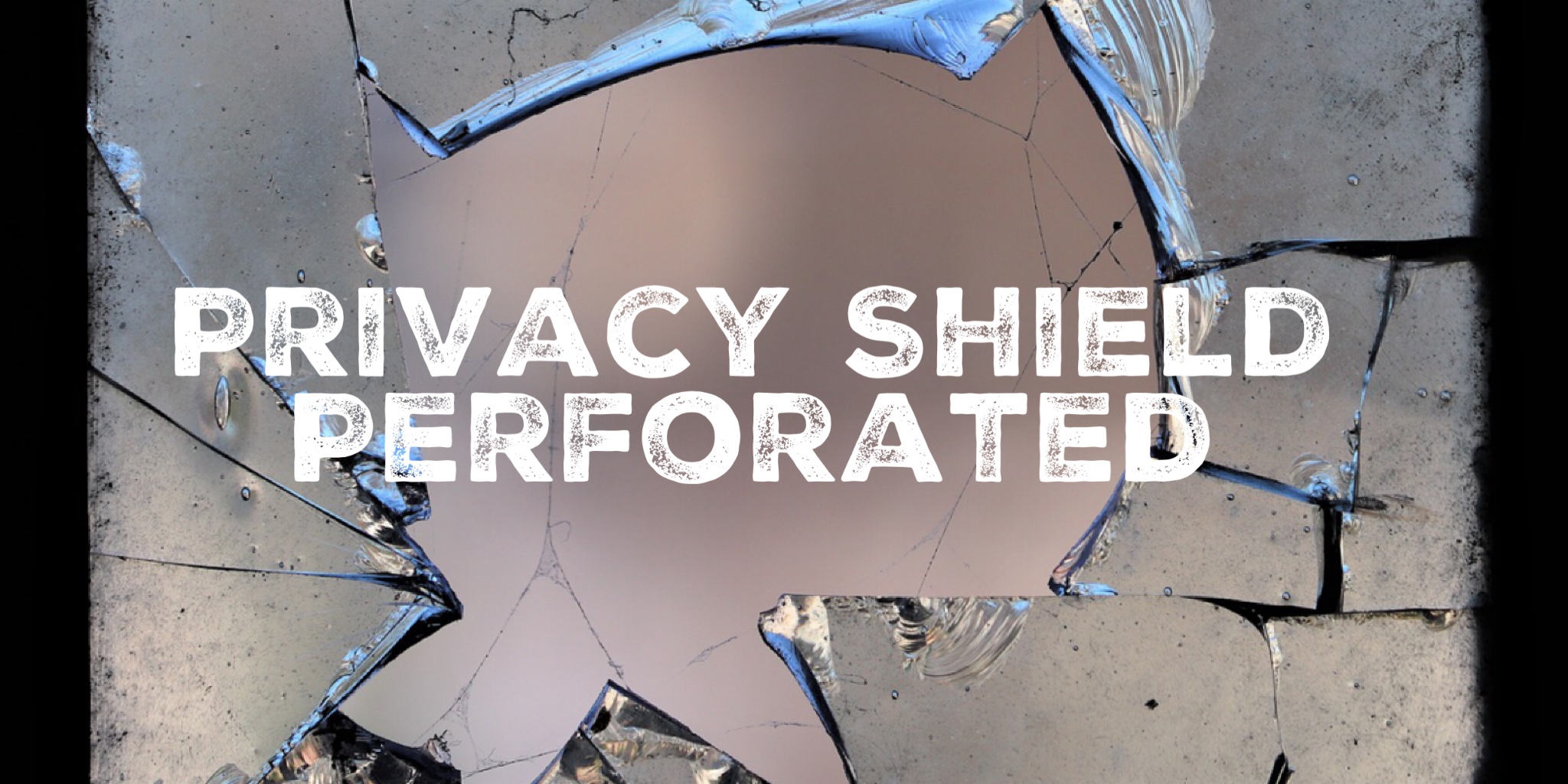 On July 16, 2020, the European Court of Justice (ECJ – the EU's high court) invalidated the EU-US Privacy Shield Framework as a potential mechanism for meeting the GDPR's cross-border personal data transfer restrictions.
Effective immediately, U.S. companies that process EU "personal data" can no longer rely on registration under the Privacy Shield and must establish an alternative legal basis for any continued EU-US transfers.
Previously, cross-border transfers to the US were permitted under three mechanisms: 1) the Privacy Shield (http://privacyshield.gov), 2) Standard Contractual Clauses (SCC), and 3) Binding Corporate Rules (BCR).
Read More