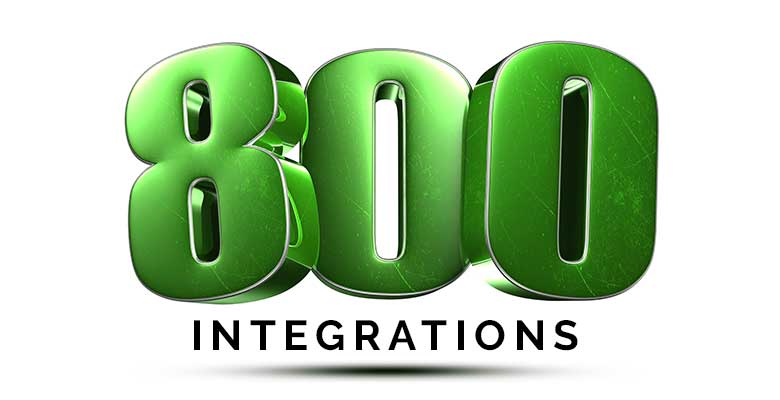 Lexington, MA, February 11, 2020 – Daymark Solutions, a leading provider of information technology solutions, today announced that it has completed its 800th complex customer deployment. The milestone was largely driven by Daymark's cloud integration and managed services expertise.
Over the last several years, Daymark has made significant investments in Microsoft's Azure cloud platform, Office 365 and Microsoft 365. Daymark's commitment to this market-leading cloud platform has enabled it to meet enterprises' digital transformation goals and grow its cloud and managed services business.
Daymark is a Microsoft Tier 1 Cloud Service Provider and Microsoft Managed Partner. Its team of Cloud Architects holds more than 25 technical certifications and maintains the highest level of Microsoft competencies including Gold Cloud Platform and Gold Cloud Productivity.
Daymark has also recently launched its Azure Backup Workshop – a two-day onsite workshop run by Daymark cloud architects at a client's location. The Azure Backup Workshop leverages Daymark's extensive expertise and proven best practices in backup & recovery to ensure data is protected and available. Clients of the Workshop benefit by avoiding unnecessary risks, costs and delays related to securing data in Microsoft's Azure Cloud.
"We are proud to have reached this milestone," said Brian Casey, Daymark General Manager and COO. "Nearly all our clients are looking for guidance to successfully execute on their cloud strategy. We are helping them navigate complex migrations, address cloud data protection issues, and manage day-to-day operations, freeing their IT teams to work on strategic initiatives."
About Daymark Solutions, Inc.
Daymark Solutions is an experienced technology integration and solutions provider that helps organizations throughout New England effectively architect, implement, and deploy customized solutions to help their clients grow and scale their IT infrastructure. Specializing in data center infrastructure, data protection, virtualization, cloud and managed services, Daymark's unique combination of in-depth technical knowledge, extensive experience, and proven methodologies enable its clients to successfully address even the most difficult technology challenges. For more information, call 781-359-3000 or visit www.daymarksi.com.