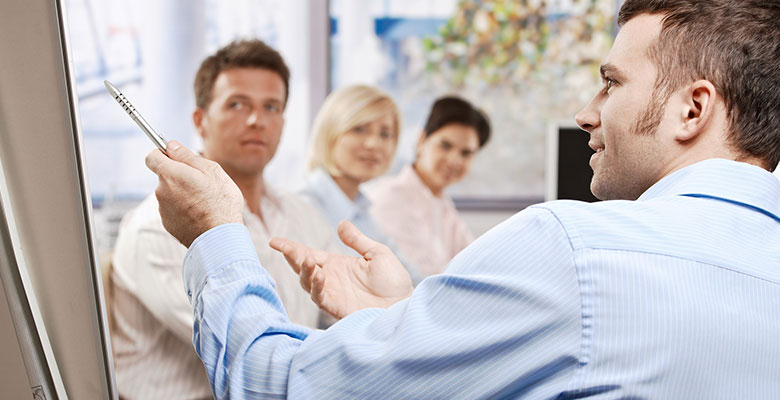 Lexington, MA, December 10, 2019 – Daymark Solutions, a leading provider of information technology solutions, today announced the launch of its Azure Backup Workshop – a two-day onsite workshop run by Daymark cloud architects at a client's location. The Azure Backup Workshop leverages Daymark's extensive expertise and proven best practices in backup & recovery to ensure data is protected and available. Clients of the Workshop benefit by avoiding unnecessary risks, costs and delays related to securing data in Microsoft's Azure Cloud.
Day One of the Workshop is spent with a thorough evaluation of the client's existing environment, current backup processes and future data protection requirements. Daymark cloud architects explain key data protection and disaster recovery considerations as well as pros and cons of multiple backup & recovery solutions. Day Two of the Workshop is spent with hands-on demonstrations of critical tasks such as creating a Recovery Services Vault, backing up multiple Azure VMs, restoring files to a VM in Azure, recovering files from Azure to a Windows Server, and more.
"Protecting data in the cloud is a top priority for enterprises," said Brian Casey, Daymark General Manager and COO. "While Azure provides a secure infrastructure, organizations are responsible for protecting their own data - not Microsoft. This Workshop helps clients update their data protection strategy to ensure that business-critical data in the cloud is accessible, compliant and quickly recoverable. Best of all, the Workshop is complimentary for qualified environments."
Learn more about Daymark Azure Backup Workshop here.
About Daymark Solutions, Inc.
Daymark Solutions is an experienced technology integration and solutions provider that helps organizations throughout New England effectively architect, implement, and deploy customized solutions to help their clients grow and scale their IT infrastructure. Specializing in data center infrastructure, data protection, virtualization, cloud and managed services, Daymark's unique combination of in-depth technical knowledge, extensive experience, and proven methodologies enable its clients to successfully address even the most difficult technology challenges. For more information, call 781-359-3000 or visit www.daymarksi.com.