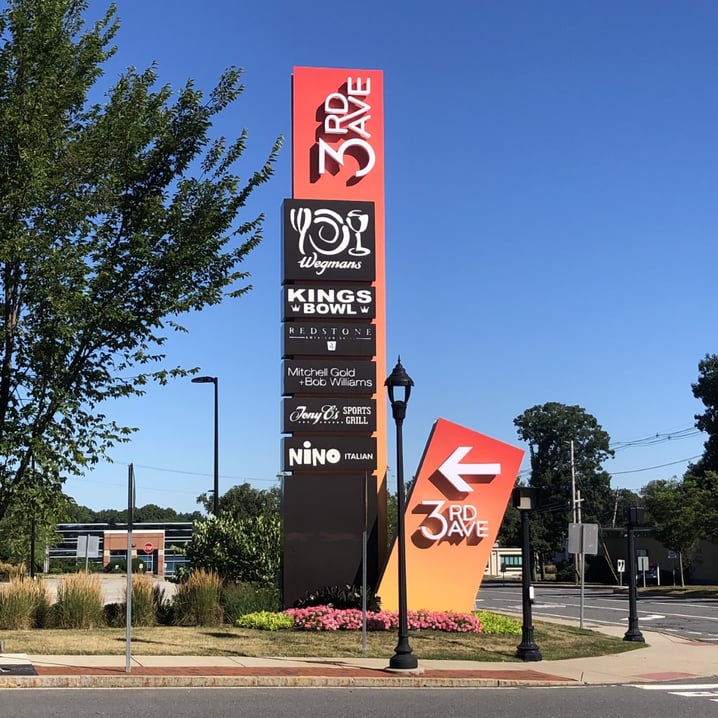 Burlington, MA, August 20, 2020 - Daymark Solutions, a leading provider of information technology solutions, today announced that it has relocated its corporate headquarters to Burlington, Massachusetts. The modern facility and new location will better suit the needs of Daymark's employees, clients and partners.
"After seven years in Lexington, we are moving our corporate headquarters back to Burlington. The 3rd Avenue area in Burlington has been transformed over the last several years, offering city amenities in a suburban setting" said Brian Casey, Daymark General Manager and COO.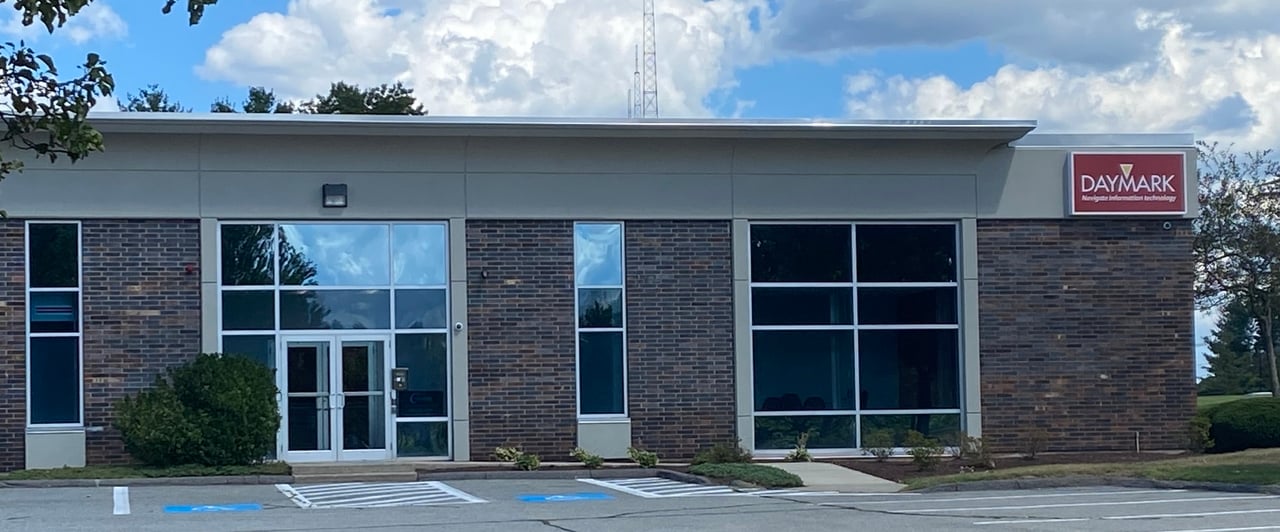 "Our new headquarters provides a world-class environment for our employees, customers and partners and our upgraded Support Center and Lab capabilities will further enhance the support we are able to provide to our customers and partners. We've also outfitted the office with many safety-related improvements including touchless entry, new filtrated multizone HVAC as well as socially distanced and partitioned office spaces. Plus, in the Daymark spirit of 'work hard, play hard' we've added some great spaces that give our team a place to take a break and have some fun together" said Casey.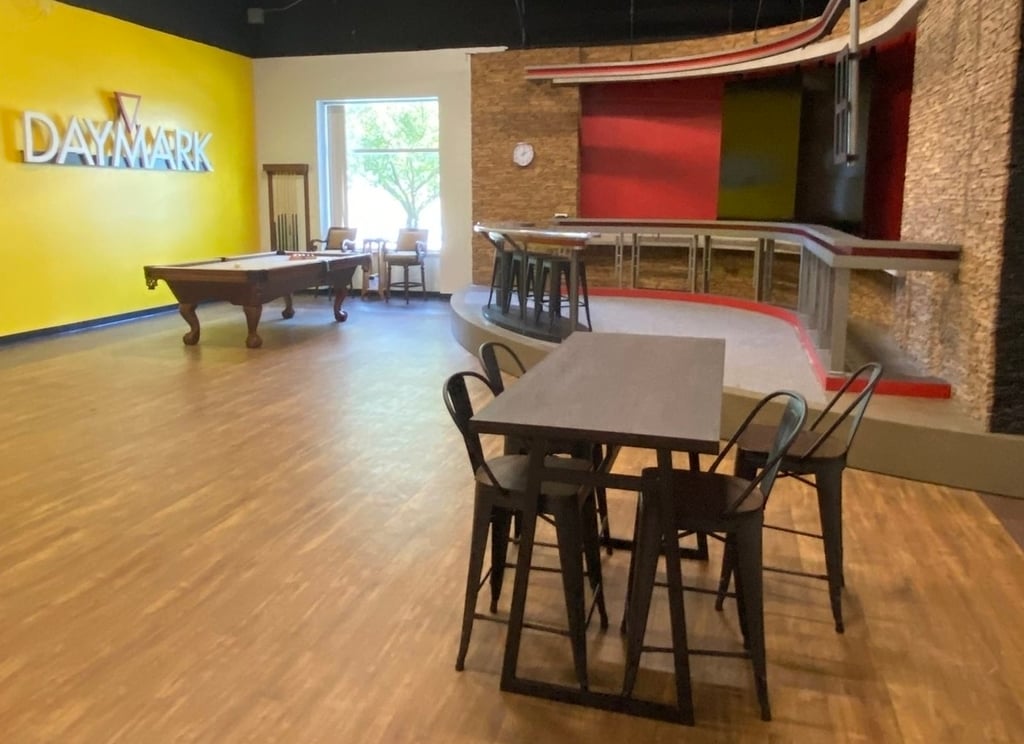 The new address is:
Daymark Solutions, Inc.
42 3rd Avenue
Burlington, MA 01803
Main: 781-359-3000
Toll Free: 844-616-0311
Email: info@daymarksi.com
www.daymarksi.com

About Daymark Solutions
Daymark Solutions is an experienced technology integration and solutions provider that helps organizations throughout New England effectively architect, implement, and deploy customized solutions to help their clients grow and scale their IT infrastructure. Specializing in data center infrastructure, data protection, virtualization, cloud and support services, Daymark's unique combination of in-depth technical knowledge, extensive experience, and proven methodologies enable its clients to successfully address even the most difficult technology challenges. For more information, call 781-359-3000 or visit www.daymarksi.com.