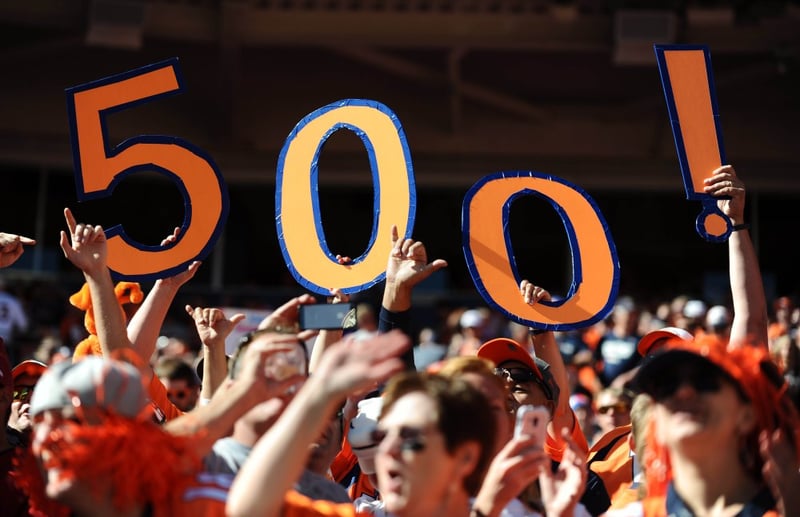 Milestone Reinforces Daymark's Technical Expertise and Customer Trust
Lexington, MA, October 21, 2015 – Daymark Solutions, a leading integration and solutions provider of information technology in New England, announced today that it has completed its 500th customer integration. Since its founding almost 15 years ago, Daymark has been tackling complex IT challenges for businesses across a wide range of industries including healthcare, financial services, life sciences, and energy and utilities.
"This is a meaningful milestone for us," said Brian Casey, General Manager and COO at Daymark. "IT is under more pressure than ever before to quickly deliver services to the business and adapt to changes brought on by cloud, social, mobile, and big data while still ensuring their infrastructure is secure, compliant and built to handle tremendous data growth. Our ability to architect and deploy state-of-the-art solutions frees our clients to focus on strategic initiatives for the business."
Tim Donovan, President at Daymark, agrees. "We form true partnerships with our clients and we are proud that many of our customer implementations are second, third and fourth engagements with the same client. They trust us to make vendor-neutral technology recommendations, meet their tight deadlines, mitigate risk and preserve existing investments whenever possible to keep costs under control. We hear from our clients all the time that they think of their Daymark consultant as an extension of their team."
Keeping up with the latest technologies is a key factor in Daymark's success. Daymark technical consultants hold more than 250 technical certifications across a wide range of technologies and leading vendors. "Our clients value the breadth and depth of our technical expertise," stated Casey. "Ongoing training for our technical team is a top priority. These certifications, along with numerous real-world experiences across a wide-range of industries and a proven methodology, equip our team to successfully design, deliver and support even the most complex projects."
About Daymark Solutions, Inc.
Daymark Solutions is an experienced technology integration and solutions provider that helps organizations throughout New England effectively architect, implement, and deploy customized solutions to help their clients grow and scale their IT infrastructure. Specializing in data center infrastructure, data protection, virtualization, cloud and managed services, Daymark's unique combination of in-depth technical knowledge, extensive experience, and proven methodologies enable its clients to successfully address even the most difficult technology challenges. For more information, call 781-359-3000 or visit www.daymarksi.com.