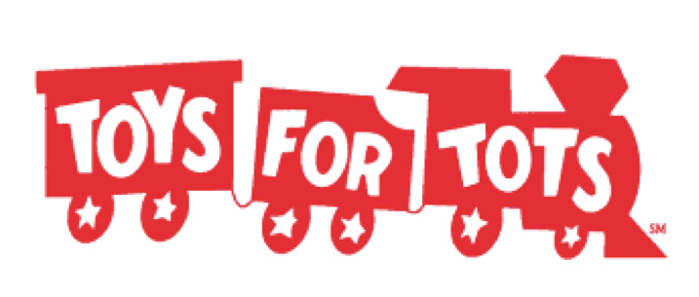 Lexington, MA, December 8, 2016 – In a continuing effort to give back to the community, Daymark Solutions is participating in the Toys for Tots toy drive for the 2nd year in a row. A group of inspired employees started the tradition last year, donating over 100 new toys to this worthy cause. We are pleased to be able to support the effort again this year to help give many children in our community a happy holiday.
For more than 60 years, the U. S. Marine Corps Reserve Toys for Tots Program has collected new, unwrapped toys during October, November and December and distributes them as Christmas gifts to less fortunate children. The goal is to deliver, through a new toy at Christmas, a message of hope to less fortunate youngsters that will assist them in becoming responsible, productive, patriotic citizens.
If you are in the Lexington area this week feel free to drop off a toy and join us in giving back! Monetary donations can also be made at the official Toys for Tots website.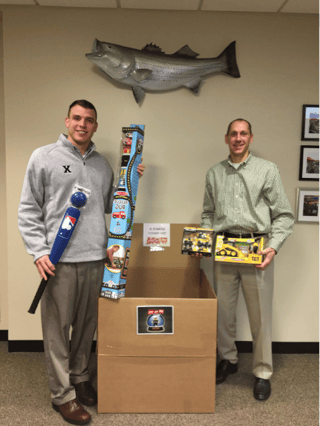 About Daymark Solutions, Inc.
Daymark Solutions is an experienced technology integration and solutions provider that helps organizations throughout New England effectively architect, implement, and deploy customized solutions to help their clients grow and scale their IT infrastructure. Specializing in data center infrastructure, data protection, virtualization, cloud and managed services, Daymark's unique combination of in-depth technical knowledge, extensive experience, and proven methodologies enable its clients to successfully address even the most difficult technology challenges. For more information, call 781-359-3000 or visit www.daymarksi.com.