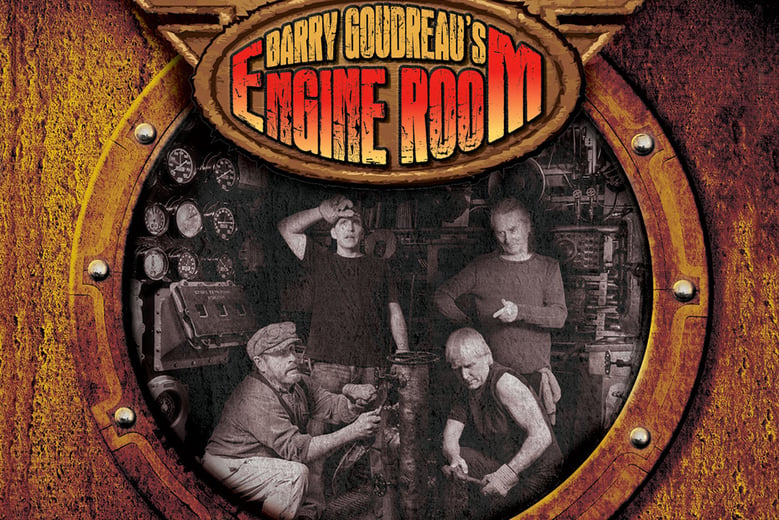 Former Guitarist of Boston Forms New Band
Lexington, MA, October 4, 2017 – Daymark is pleased to announce it is hosting a special concert event on Wednesday, November 8, 2017 at the Hard Rock Café in Boston. Guitarist Barry Goudreau, former member of Boston, recently announced the formation of his new band "Barry Goudreau's Engine Room." The blues/rock outfit includes his former RTZ (Return to Zero) band mates Brian Maes on lead vocals and keyboards, as well as Tim Archibald on bass.
Tickets to the concert are complimentary for IT professionals, but seating is limited. Tickets can be requested by filling out the Engine Room Concert Reservation Form. Daymark will respond to ticket inquiries within 48 hours. Visit Barry Goudreau's Engine Room website for more on the band's history, recent videos, and upcoming concerts.
About Daymark Solutions
Daymark Solutions is an experienced technology integration and solutions provider that helps organizations throughout New England effectively architect, implement, and deploy customized solutions to help their clients grow and scale their IT infrastructure. Specializing in data center infrastructure, data protection, virtualization, cloud and managed services, Daymark's unique combination of in-depth technical knowledge, extensive experience, and proven methodologies enable its clients to successfully address even the most difficult technology challenges. For more information, call 781-359-3000 or visit www.daymarksi.com.