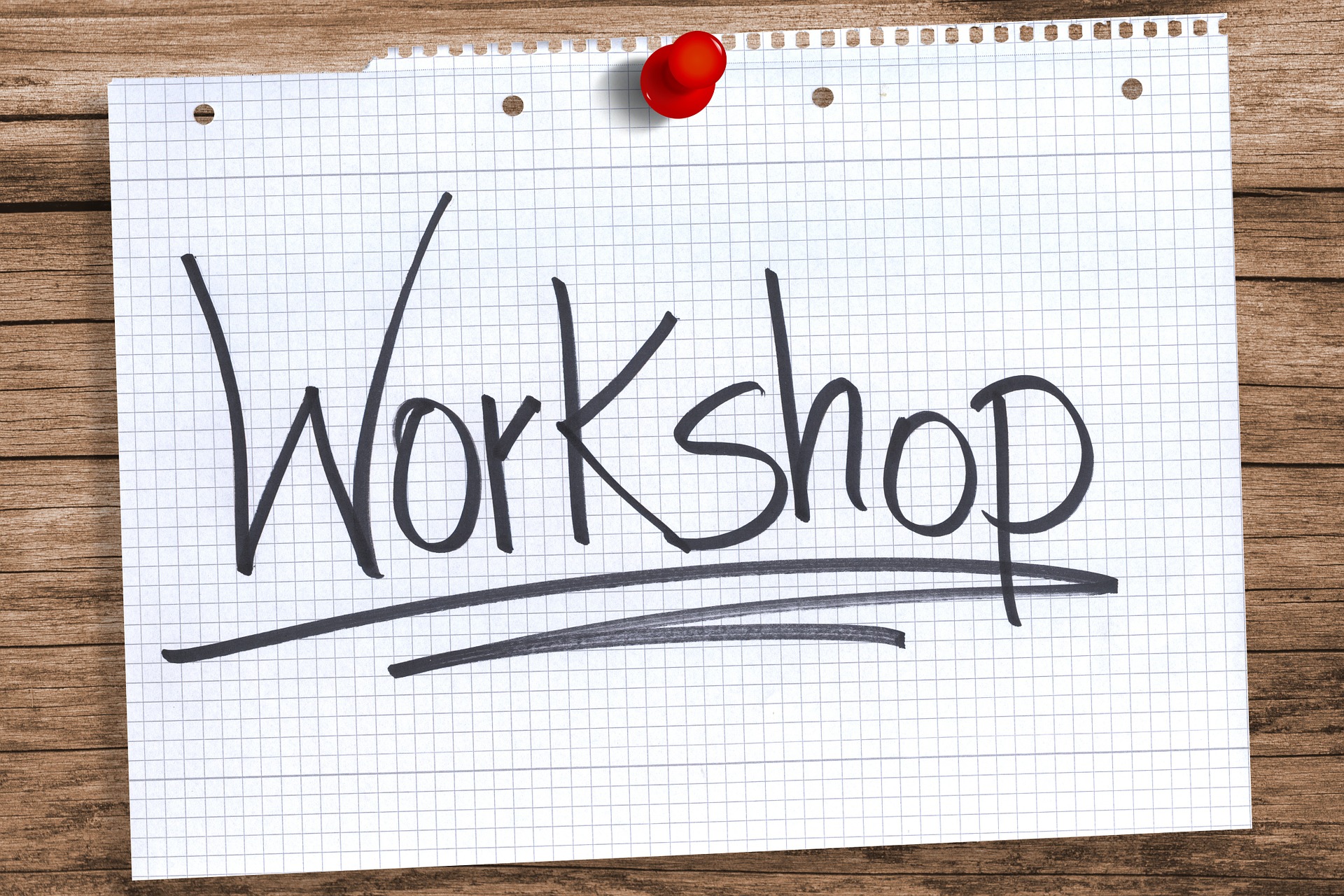 Online Training for Teams Administrators and End Users
Lexington, MA, April 13, 2020 – Daymark Solutions, a leading provider of information technology solutions, today announced it is hosting a series of educational workshops on Microsoft Teams®. There are two online workshops – one designed specifically for Teams Administrators and the other for End Users. Both workshops are complimentary and led by Daymark's Microsoft-certified experts.
The Teams Admin Workshop will offer tips and strategies to optimize a Teams deployment. It will include implementation options, adoption strategies, and best practices for Teams governance, security and compliance.
The Teams End User Training Workshop is designed to help users get up to speed on Teams starting with an overview of basic capabilities and then diving into how to use specific features such as Teams Files, Conference Calls, Chat and Channel Feeds, and more.
Microsoft Teams Workshop Series Details:
Teams Admin Workshop: Learn How to Get More Out of Your Teams Deployment
Tuesday, April 14th - 2:00 – 3:30 pm ET
Thursday, April 16th – 1:00 – 2:30 pm ET
Register here for Admin Workshop
Teams End User Training Workshop: Getting Started with Teams
Tuesday, April 21st – 12:00 – 1:30 pm ET
Thursday, April 23rd – 11:00 am – 12:30 pm ET
Register here for End User Training Workshop
About Daymark Solutions, Inc.
Daymark Solutions is an experienced technology integration and solutions provider that helps organizations throughout New England effectively architect, implement, and deploy customized solutions to help their clients grow and scale their IT infrastructure. Specializing in data center infrastructure, data protection, virtualization, cloud and managed services, Daymark's unique combination of in-depth technical knowledge, extensive experience, and proven methodologies enable its clients to successfully address even the most difficult technology challenges. For more information, call 781-359-3000 or visit www.daymarksi.com.