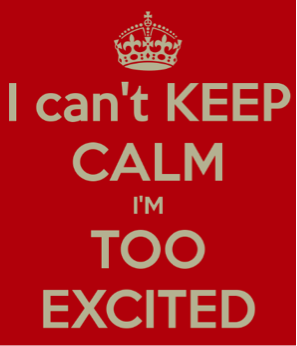 Firmware Management – The Evil Mistress
Firmware management is not traditionally a topic that anyone gets excited about. In fact, it's typically relegated to the bottom of the IT team's list of priorities because it's often painful and time consuming.

From a management perspective, budget spent on firmware management is very difficult to justify and ROI is nearly impossible to measure. But firmware is an evil mistress - if it's not attended to often enough - out of date firmware can stall an OS upgrade, prevent the introduction of new hardware or worse, cause an unexpected outage of critical equipment in the data center.

We all have stories of servers, switches, storage arrays, etc. that ran fine for years until one day, the system crashed for no reason. We later discovered that there was a critical bug fix quietly released two revisions of firmware prior to the one we were running. Grrrr!
Read More