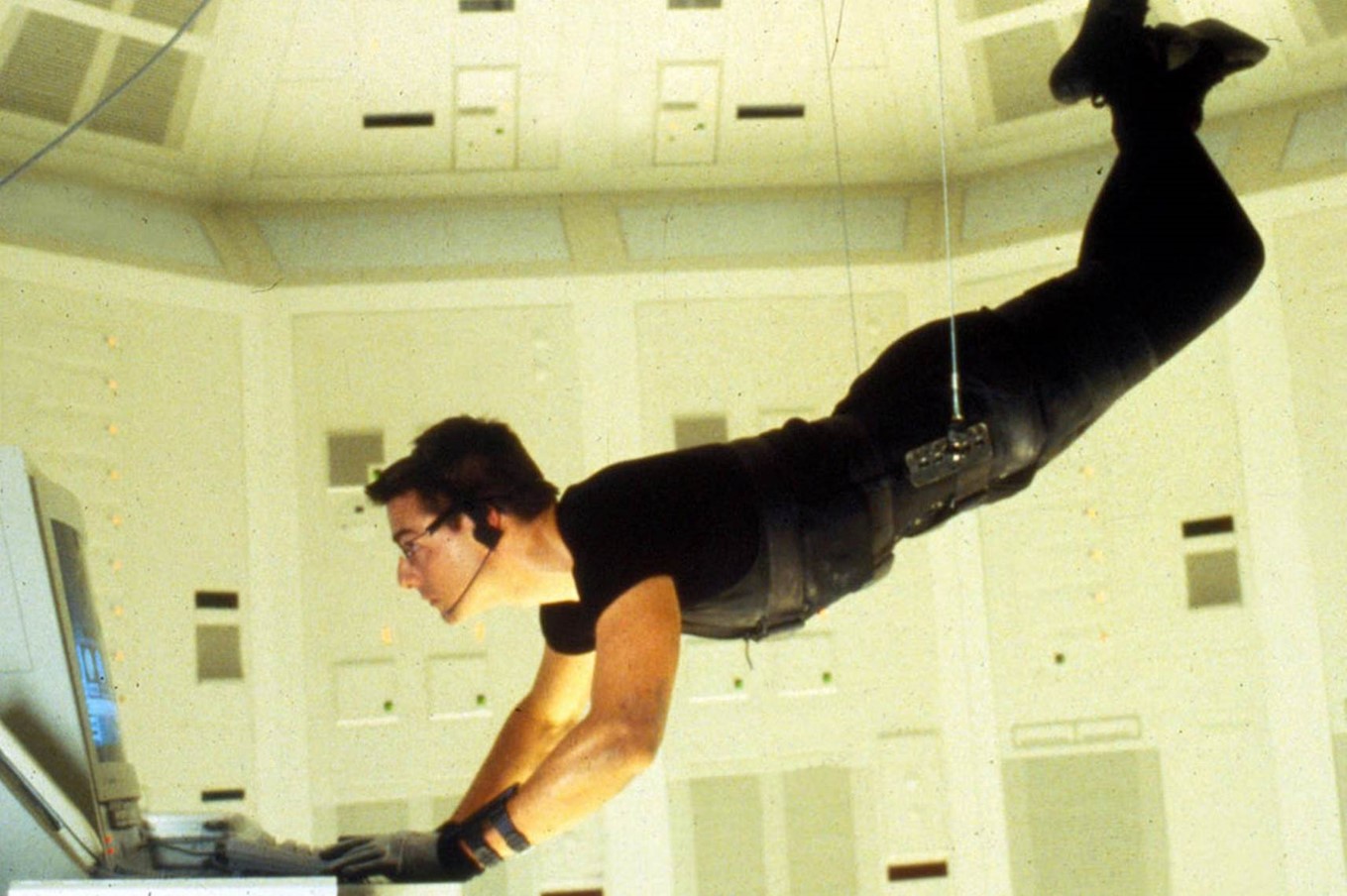 Fans of the latest Mission:Impossible film might question how close any IT team could get to the high stakes, world-in-the-balance job of Impossible Missions Force (IMF) Agent Ethan Hunt and his team.
Granted, IT folks might not see themselves clinging gamely to the side of an ascending airplane anytime soon. But, based on some of the missions you're tasked
with—especially for those in regulated industries like Life Sciences—the idea of being part of your own IMF might have some appeal.
Chief among these seemingly "impossible" IT missions? For IT teams in Life Science organizations, it might involve the often vague mission to ensure "proper data governance."
Data Governance: Your Mission, If You Choose to Accept It . . .
Read More