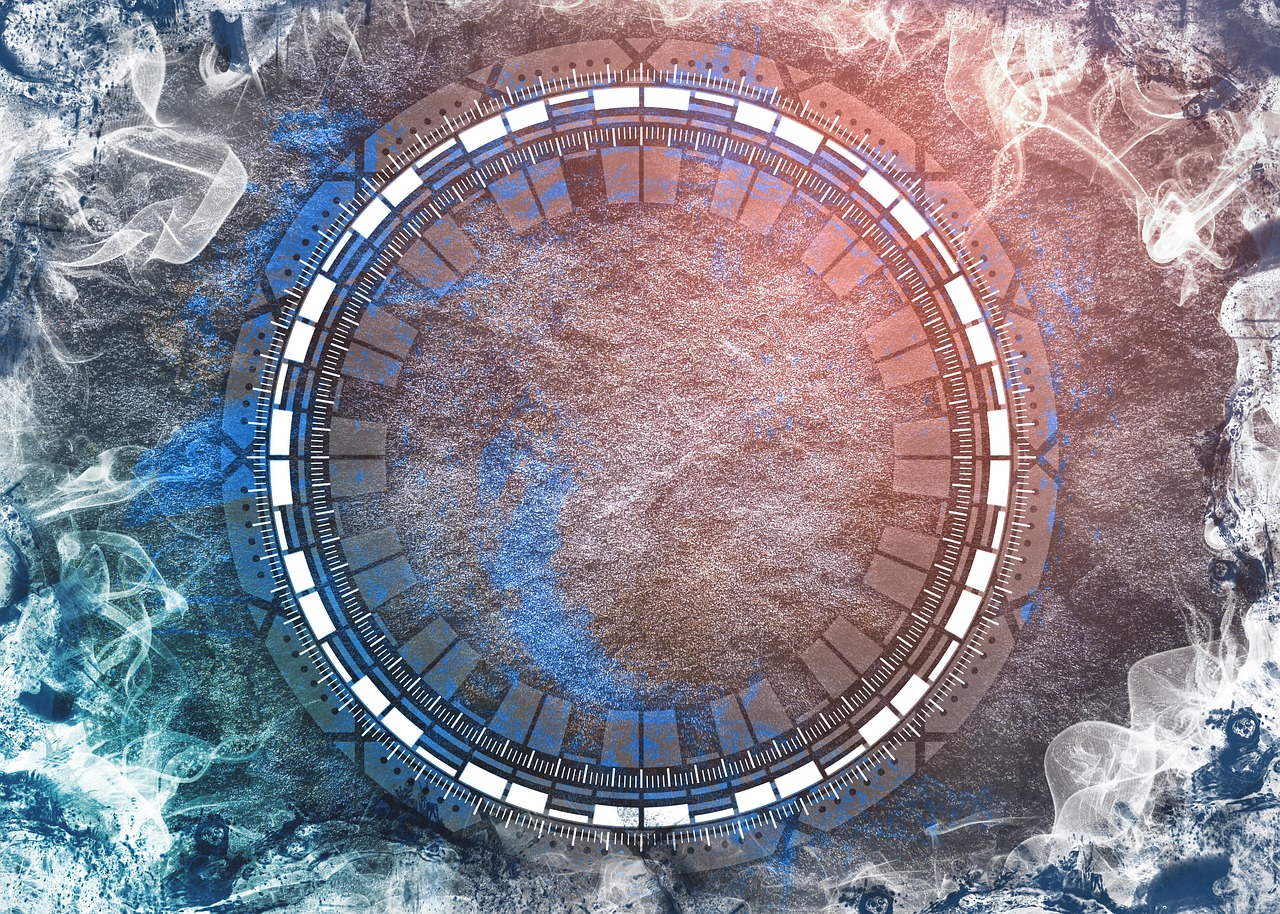 An Introduction to Cybersecurity for the Defense Industrial Base:
In today's digital age, cybersecurity is of paramount importance, particularly for organizations within the Defense Industrial Base (DIB). In January 2020, the United States Department of Defense (DoD) introduced the Cybersecurity Maturity Model Certification (CMMC) framework, building upon established cybersecurity standards from National Institute of Standards and Technology (NIST) Special Publication 800-53 and NIST Special Publication 800-171. These publications are closely aligned with the CMMC 2.0 requirements, providing essential guidelines for protecting Controlled Unclassified Information (CUI) in non-federal systems and organizations. In addition, DFARS 252.204-7020 clause requires contractors to undergo an assessment of their implementation of NIST SP 800-171 controls by an accredited third-party assessment organization to evaluate a DIB contractor's compliance with the security requirements outlined in NIST SP 800-171 and provide assurance that adequate safeguards are in place to protect CUI.
Prior to the CMMC framework, Defense Federal Acquisition Regulation Supplement (DFARS) clause 252.204-7012 required defense contractors to implement and comply with security requirements of NIST Special Publication 800-171. Over time, it became apparent that self-attestation was not sufficient to ensure consistent and resilient cybersecurity practices across the DIB. Organizations struggled to accurately assess their own compliance with the NIST 800-171 controls, leading to exfiltration of critical sensitive defense information to Nation State threats. These instances prompted the DoD to introduce DFARS clause 252.204-7021, the CMMC framework outlining requirements for contractors to achieve and maintain compliance with a specified CMMC level in order to be eligible for DoD contracts that involve handling CUI. As a result of this evolution of requirements, the CMMC ecosystem emerged.
The CMMC Ecosystem:

Understanding the CMMC ecosystem is essential for DIB companies seeking CMMC certification. This awareness helps to ensure compliance with DoD requirements, enhances the country's cybersecurity posture to help protect our nation's warfighters, facilitates effective preparation for certification, and fortifies safeguarding of sensitive defense information.
To successfully navigate the CMMC certification process, DIB companies need to understand the different stakeholders within the CMMC ecosystem, the role they play, and their significance:
The Department of Defense (DoD):
The DoD serves as the driving force behind the CMMC framework. It defines and enforces cybersecurity requirements for all defense contractors, ensuring the protection of sensitive defense information. The CMMC framework was created by the DoD to enhance cybersecurity practices and maintain a robust defense supply chain.
Cyber-AB - CMMC Accreditation Body:
The Cyber-AB is an independent, non-profit organization responsible for accrediting Certified Third-Party Assessment Organizations (C3PAOs) and training assessors. By establishing and maintaining assessment standards, the CMMC-AB ensures consistency and quality throughout the certification process.
Certified Third-Party Assessment Organizations (C3PAOs):
C3PAOs are independent organizations certified by the CMMC-AB to conduct assessments for defense contractors seeking CMMC certification. These assessments evaluate the cybersecurity maturity of organizations and determine their eligibility for certification. C3PAOs play a critical role in assessing and validating the cybersecurity practices implemented by DIB companies.
Defense Industrial Base Cybersecurity Assessment Center (DIBCAC):
The DIBCAC, a DoD organization, conducts cybersecurity assessments of contractors and subcontractors within the DIB. While separate from CMMC assessments conducted by C3PAOs, DIBCAC assessments provide valuable insights into the cybersecurity posture of organizations, helping them identify vulnerabilities and weaknesses.
Registered Practitioners (RPs) and Certified Practitioners:
RPs and Certified Practitioners are individuals who have undergone training and received certifications to assist DIB companies on their journey towards CMMC compliance. RPs possess knowledge of the CMMC framework and can guide organizations in implementing effective cybersecurity practices. Certified Practitioners have a deep understanding of specific CMMC practices and can provide expert advice on meeting required cybersecurity standards.
Registered Practitioner Organization (RPO):
An organization that employs or engages individuals who have obtained the Registered Practitioner (RP) designation in the context of the CMMC framework. RPOs play a vital role in assisting organizations within the DIB in their journey towards achieving CMMC compliance.
Organization Seeking Certification (OSC):
The OSC represents DIB companies seeking CMMC certification. OSCs are responsible for implementing the cybersecurity practices required for their desired level of certification. They must undergo a CMMC assessment conducted by a certified C3PAO to determine their cybersecurity maturity level.
Navigating the CMMC Framework
In the realm of DIB cybersecurity, the CMMC framework provides a comprehensive approach to protecting sensitive defense information. Understanding the CMMC ecosystem and its relationship with NIST Special Publication 800-53 and 800-171 is crucial for DIB companies seeking certification.
By aligning with established NIST standards, the CMMC 2.0 framework enhances the cybersecurity posture of DIB companies. It ensures compliance with industry best practices and continuous improvement of security measures within the DoD supply chain. Through comprehensive assessments, certification processes, and ongoing cybersecurity improvements, DIB companies can safeguard critical information assets and contribute to a secure and resilient defense industry.
To navigate the CMMC ecosystem successfully, DIB organizations should engage with the DoD, collaborate with Cyber-AB-accredited C3PAOs, leverage the expertise of RPOs and Certified Practitioners, and demonstrate a strong commitment to cybersecurity practices.
Daymark's Commitment to CMMC Compliance
Daymark is proud to help DIB organizations as a Cyber AB Registered Provider Organization. This industry-recognized membership demonstrates that Daymark's cybersecurity professionals have the skills, knowledge, and expertise required to help organizations comply with CMMC 2.0 standards. It's one of the many reasons organization trust Daymark to help them prepare for CMMC 2.0.
Our commitment to cybersecurity excellence extends beyond Cyber AB. Our Microsoft Government Community and Azure Government Cloud experts can significantly reduce the time to CMMC compliance versus going it alone. Daymark is also among a small group of AOS-G resellers, authorizing us to license Microsoft 365 GCC High and Azure Government.
Our expert consultants have more than 50 Microsoft Competencies and Specializations in Microsoft 365 and Azure and hundreds of deployments under our belt. If you are ready to prepare for CMMC 2.0 compliance or just want to learn more about what to expect on this journey, contact us. We are passionate about cybersecurity and can also introduce you to our network of like-minded organizations and consultants who have additional certifications and specializations. Learn more here.