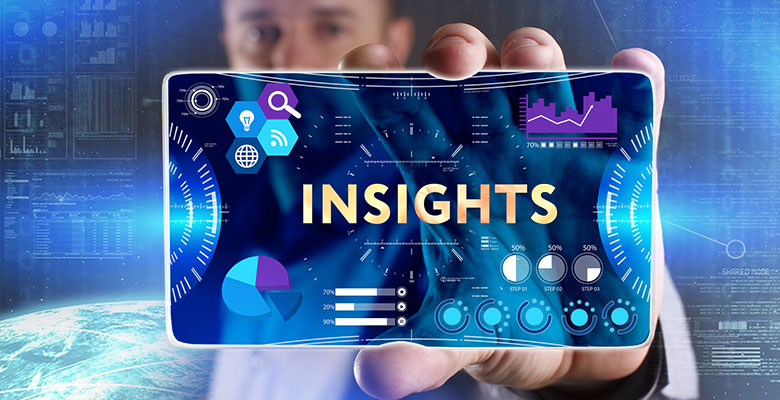 When organizations are evaluating public cloud platforms, they frequently compare the market leaders: Amazon Web Services (AWS) and Microsoft Azure. There is no shortage of published content comparing the pros and cons of each of these platforms, but I think research by Stack Overflow, an online knowledge sharing community for developers, provides some interesting and unbiased insights.
The Stack Overflow study analyzed the specific questions being discussed around AWS and Azure within their community. Stack Overflow tracked the following stats: volume of questions, technology stack, industry, and country.
Stack Overflow has seen a similar growth rate for both AWS and Azure questions over the last several years. However, when it comes to volume, AWS has significantly more activity. What does this tell us? In general, it is not surprising that there would be more questions around AWS since there are a greater number of deployments, but my experience says that the data also speaks to differences in documentation and support. Microsoft documentation is significantly better than the documentation Amazon provides for their cloud. Additionally, there are several more partners, like Daymark, who go through rigorous training and customer deployment validations to become certified as Microsoft cloud partners. These Microsoft cloud partners have the expertise to handle these questions directly from customers as opposed to Amazon.
Developer technology preferences and expertise also play a role in cloud choice. In the comparison between what languages are used by developers in both clouds, one language stands out for each. C# is the language of choice for Azure, and node.js is more prevalent for AWS. It's no surprise that C# is the biggest programming language for developers in Azure because it designs applications within the .NET framework. It also makes sense that node.js is more often associated with AWS because it executes JavaScript code which is commonly used in AWS.
Differences among industries are striking. Azure has a very clear lead in Consulting and Energy, as well as a more moderate lead in industries such as Insurance, Government, Manufacturing and Finance. On the other hand, AWS has a stronger foothold in Media and Tech. What this tells us is that Azure is taking a lead with companies who are more likely to have traditional enterprise IT organizations, where AWS is taking a lead in industries that are looking to provide streaming capabilities. Microsoft has long catered to the traditional enterprise IT customer while one of Amazon's main focuses in recent years has been to get into the media streaming industry. I believe Microsoft's deep expertise within the enterprise bodes well for Azure's future as more companies adopt the cloud.
All of the Stack Overflow data is interesting because it offers unique insights from those on the front lines of migrating and deploying workloads to the cloud. And while AWS currently has the greatest market share, Azure is proving to be a formidable competitor and excellent option for enterprises. If you're interested in more data from this study, check out the article from Stack Overflow, "Trends in Cloud Computing: Who Uses AWS, Who Uses Azure."