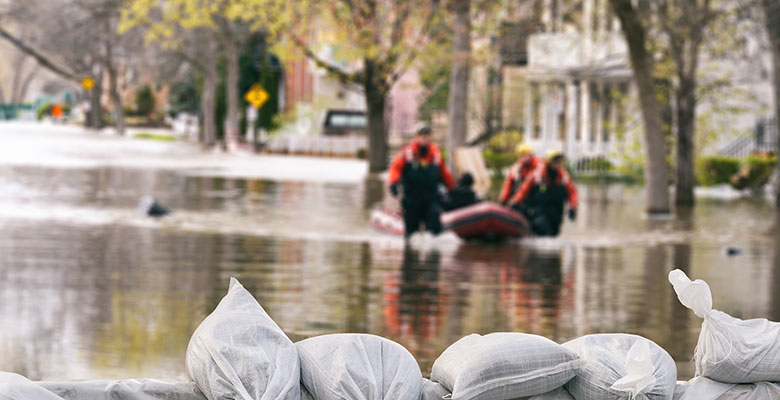 For many of us, a rock-solid business continuity/disaster recovery (BC/DR) plan can mean the difference between a good night's sleep and living in constant fear of impending doom. Hyperbole aside, many BC/DR plans are under-tested, under-architected, and misunderstood by businesses. Sure, you may have a copy of your data at a secondary site, but how do you know it's accessible to applications in the event of a failover? How do you ensure your most business-critical applications (complex interdependencies and all) come online properly and quickly? How do you automate and orchestrate changes to networking or startup scripts when your VMs fail-over? Just as importantly, how do you effectively test that all of this will work when it matters most?
Remove the Unknowns from BC/DR
For the better part of the last decade, Zerto's virtual replication software has helped many of our customers remove the unknowns of BC/DR by orchestrating disaster recovery of their most relied-upon VMs. Zerto not only instills confidence in the ability to recover, but drives down RPO and RTO, and extends recoverability options - even to individual files. It allows true failover testing, taking you from "having a DR plan," to being certain that your applications will be back up and running when disaster strikes. With the release of version 7, Zerto is even converging disaster recovery and backup, dramatically extending retention capabilities, from seconds to years.
DR and the Cloud
What does going beyond disaster recovery mean? Cloud infrastructure brings tremendous flexibility and mobility to the data center, and DR is no exception. Zerto expands on-premises capabilities to allow replication to and recovery in the cloud, or even from one cloud provider to another—protecting cloud-native VMs. Zerto's intuitive REST API makes it very easy to integrate into any environment's existing automation software. In addition to DR, VMs replicated to the cloud represent a powerful migration tool. Protect VMs today, storing replicated blocks in an economical cloud format, and when the time is right to migrate them just click "Failover" and your cloud migration is complete.
Disaster Avoidance
What about preemptively avoiding the disaster to begin with? Disaster avoidance can be an integral component of business continuity planning as well. The ability to spin up virtual workloads to the cloud at a moment's notice and then replicate them back to on-premises infrastructure or even a different cloud provider gives you the flexibility to proactively move workloads in response to upcoming maintenance, data center migrations or the like. Zerto can help you do just that.
Disaster Recovery Preparedness
We've found that leveraging Zerto in a hybrid cloud BC/DR strategy enables IT organizations to become more resilient, providing the ability to increase recoverability, mobilize virtual workloads, and reduce costs. If you'd like to boost confidence in your DR plan (and maybe get a better night's sleep), contact us. We've helped hundreds of clients be prepared for any type of disruption, planned or unplanned, mitigating the risk of downtime and enabling them to focus on the projects that drive transformation.