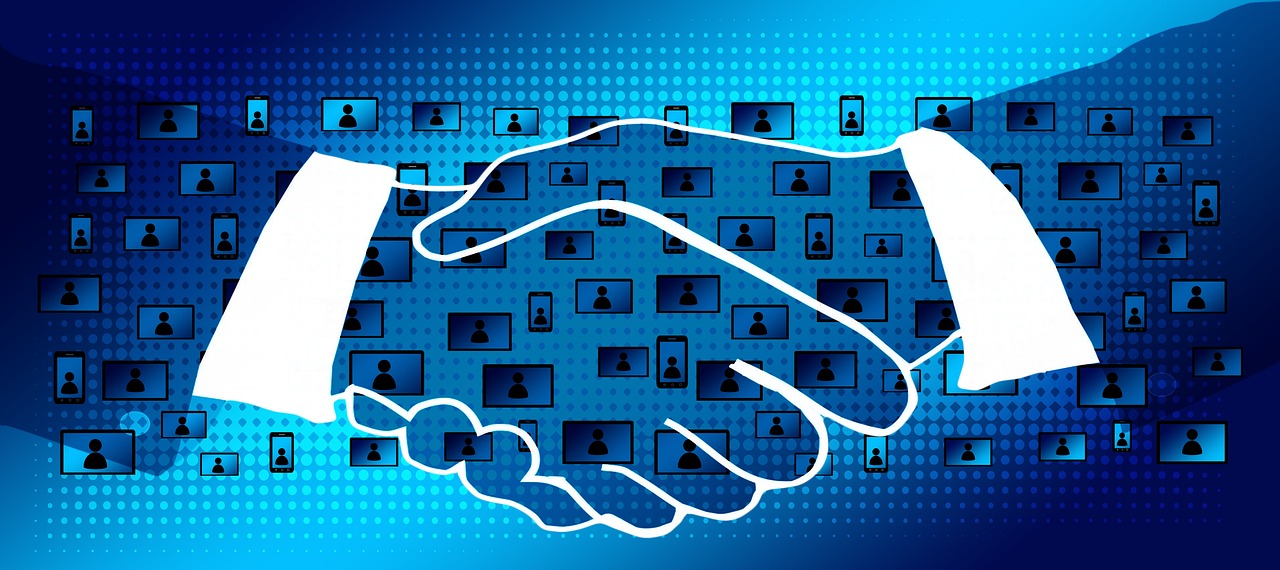 Ensuring cybersecurity for an enterprise is a job that is never done. It's a challenge that requires constant vigilance and, in recent years, has been exacerbated by low visibility into highly distributed and dynamic cloud data spread across increasingly fragmented environments. Our trusted cybersecurity partner, Rubrik, has taken another step to enhance cyber security by acquiring Laminar, a leading data security posture management (DSPM) platform. It's a strategic move that results in Rubrik's ability to offer customers a complete cyber resilience offering that reduces weaknesses in an organization's security strategy.
Securing cloud data is different from securing your infrastructure. Businesses have innovated the way they use cloud data, but not the way they secure it. Not only do you need a data-centric tool for the job, you also need an agile, cloud-based approach to keep up with the dramatic expansion and replication of data manipulated by developers and data scientists so that they can leverage data for innovation without increasing exposure or data protection risks.
Laminar combines cloud-native design, advanced AI, and cybersecurity research to provide the visibility and control organizations need to protect their most sensitive data. Bringing Laminar into the Rubrik family of zero trust solutions results in a complete cyber resilience offering that unites cyber recovery and cyber posture across enterprise, cloud, and SaaS. The combination of cyber posture and cyber recovery will help create a cyber resilient environment where organizations can quickly act on threats at any stage of the attack.
The Laminar platform improves an organization's cyber posture by focusing beyond network and endpoint security to include cloud and data security, providing a more proactive fight against cyberattacks and stopping them before they happen by knowing where all of an organization's data lives, who has access to the data, and how it is being used.
Here's what the Laminar platform brings to users:
Data landscape intelligence - View asset and data context from autonomous discovery and classification
Data security posture management (DSPM) - Enforce policy, safeguard sensitive data and apply risk-based prioritization to remediation efforts
Data access governance (DAG) - Minimize blast radius from data leaks and ensure least privilege access
Data detection and response (DDR) - Detect data breaches as they occur and quickly contain active threats to minimize damage
Privacy and compliance - Automate reporting, avoid fines and reduce costs by aligning practices with regulations and standards
We believe this acquisition will strengthen organizations' data security across multi-cloud environments and provide the ability to find threats sooner and recover faster. If you're interested in taking a closer look at these solutions or just want to talk about cyber resilience best practices, contact us. We have been securing and protecting organizations for more than 20 years and have the experience and partner network to help optimize your cyber resilience.