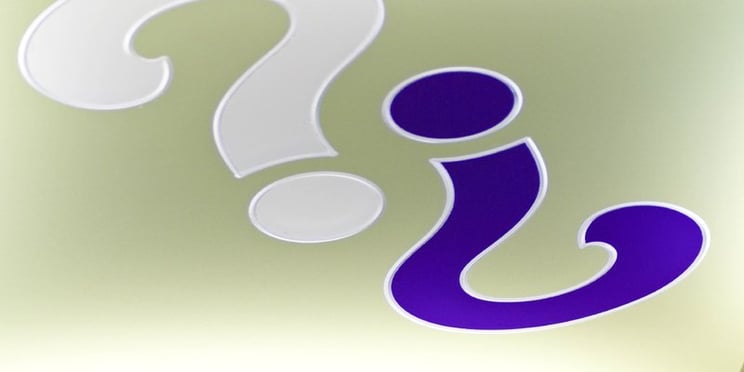 To outsource or not, that is the question – and it's becoming a more frequent conversation among CTOs. Outsourcing an application or workload to a 3rd party managed service or cloud provider can deliver multiple benefits, from reducing CAPEX costs to freeing IT staff to work on more strategic initiatives. But before you jump in, it's important to make sure you are partnering with the right service provider. Here are some of the questions you should ask:
Q. Should I start with a Proof of Concept?
A. It depends. Do you have the time? How much "proof" will it provide? Is there another existing customer that you could talk to that would be able to provide a year's worth of "proof" from their experience? Or is the service so customized that only a POCwill prove it out in your environment? These are just a few questions that come to mind in this area.
Q. Which workloads should be my "low hanging fruit?"
A. Those things that can make an immediate, measurable impact to key business or IT initiatives. Can you save 30% within the first 30 days? If so, that might be one!
Q. What are the key barriers to adoption?
A. Mostly lack of understanding and buy-in. If it's not properly architected and deployed, you are sunk from the get-go. Or if you face resistance from those who are likely to be most involved in the effort, you'd better have Sr. Management buy-in for sure
Q. Which organizations are making the greatest progress?
A. Those that are agile and willing to adapt as the IT landscape is adapting around them – those who embrace change – in either their methodology, approach or willingness to try something new – or something old, but modified to fit the new landscape.
Q. How will a clear channel of communication and escalation process be established?
A. It should already exist – and just need to be shared and explained to the stakeholders and users alike so that the language is common and the goals and SLA's are well known and documented.
Q. Am I facing a major investment in infrastructure, hardware, data center, software or other element that can be avoided with outsourcing this component or leveraging a different consumption method i.e. cloud?
A. Often times this is the perfect time to consider outsourcing or leveraging a different consumption model in the form of one of those 'XaaS's'. Before continuing with the old ways, step back and consider other options.
Q. How do I assess and trust security controls?
A. Make sure that the firm you are working with has made the investment in key security and control mechanisms and methodology. Make sure you are working with SSAE16 and SOC compliant organizationswhenever possible. Request their SOC 2 report.
Q. How can I measure ROI?
A. It depends on what metrics are important to your organization - lower TCO, solid IRR, decreased RTO - any three letter acronym that your business finds valid. Whatever it is, measurement is the key word – what gets measured, gets achieved more often than not.