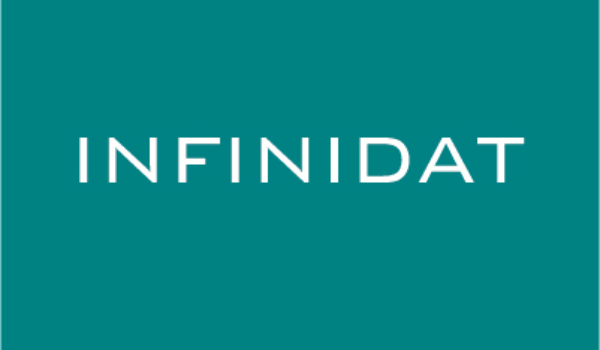 On February 9, 2020, Infinidat rolled out some major enhancements to its InfiniGuard enterprise data protection platform. The announcement themes revolved around enhanced data protection, faster recovery and overall cyber resilience.
Here are some key takeaways and features worth noting:
Performance: System performance is now up to 180 terabytes per hour – ideal for constantly-growing large data sets.
Reduced Backup Windows: The performance improvements significantly reduce backup windows. Infinidat states it can shorten backup windows by up to 50%. At the announcement, they backed up 1.5PB of data in just over 12 minutes.
Faster Recovery: The system is designed for near-instantaneous recovery performance at scale.
Support for all major backup solutions: InfiniGuard supports a long list of leading backup solutions including Veritas, Commvault, Oracle, Veeam and others
InfiniSafe Technology: One of the notable enhancements is InfiniSafe for cyber resilience. Ransomware attacks are increasingly sophisticated. The bad guys know they must also hold backups for ransom otherwise they have little leverage. InfiniSafe, included at no extra cost with InfiniGuard, provides:
Immutable snapshots
Logical air-gapped protection
Fenced forensic network
Near-instantaneous recovery of any size backup repository
Organizations with large and challenging backup environments where windows are minimal and performance is critical would do well to investigate the new enhancements to the InfiniGuard platform. We've installed Infinidat solutions for several of our clients. If you need guidance on whether the Infinidat portfolio of storage solutions is right for you, contact us. We'd love to chat.