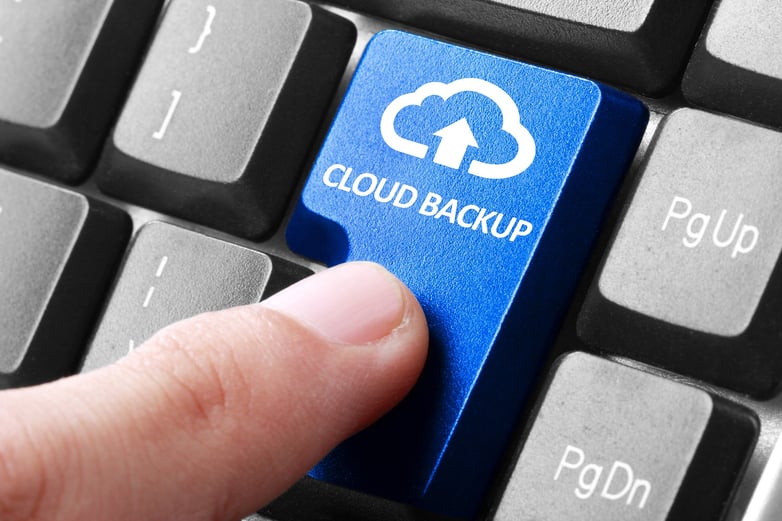 More and more, the cloud is becoming a backup destination. Done right, using the cloud as a storage tier gives enterprises reliable and scalable data protection that unlocks agility, provides visibility and control over backups, and drives down costs.
Enterprise Cloud Data Protection
As we see our clients evaluating workloads to move to the cloud, backup is frequently on their list. In fact, ESG Research surveyed how organizations are leveraging cloud and found that data protection efforts (specifically backup, archiving, and disaster recovery) sit at the top of the cloud use-case list right now.
Enhancements in NetBackup 8.0 are making it easy for our customers to seamlessly extend their data center into the cloud without having to add staff or require specialized training. Here are some of NetBackup 8.0 capabilities that have impressed us:
Automatically move backup data through different storage tiers, including cloud storage
Use deduplication and compression to improve bandwidth and storage use
Securely integrate cloud storage from a growing list of cloud service providers
Leverage an easy-to-use self-service portal for common backup and recovery tasks
Manage across all cloud, virtual and bare-metal servers from a single backup console
Enforce centralized policies and processes
Bypass disaster recovery build-outs
Scale and expand easily between various cloud models and tiers
Update existing environments to stay ahead of End of Life Support issues
We think these features easily help IT leaders make the case for cloud data protection. Need more? Check out the 6 features we love about NetBackup 8.0.
Ready to Consider Cloud Backup?
Need help taking the next step? You can benefit from our experience with countless NetBackup deployments. Contact us and we'll review key considerations when using cloud for data protection. We'll make recommendations to match your data to the right backup and recovery tier and integrate cloud storage into your data protection strategy.