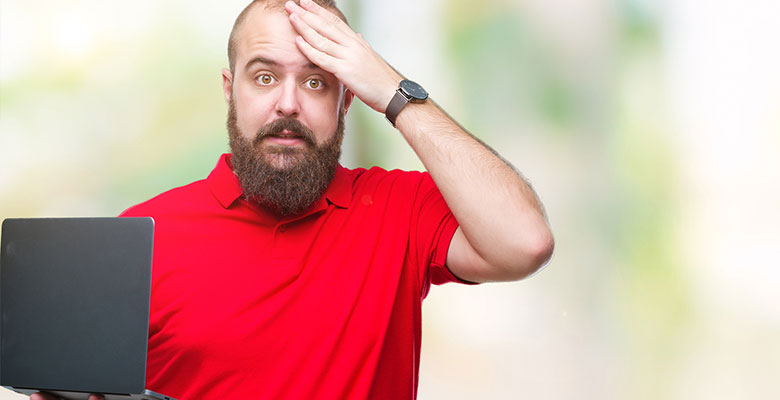 Pretty much everyone likes a good surprise. Whether it's a birthday party or an unexpected visit from an old friend, surprises can be quite pleasant. When it comes to IT, surprises are not welcome. Suddenly finding out a maintenance contract is expiring next week is not considered good news.
Beyond the Spreadsheet
Tracking and managing maintenance contracts, licenses and other IT assets is a tedious, yet necessary task. Effectively managing all your IT assets requires more than a spreadsheet. Done right, it can not only eliminate any renewal surprises it can lower your costs by identifying items no longer needed.
Daymark Contract and Maintenance management provides complete visibility, transparency and order into all your maintenance contracts, by delivering:
Budgetary quotes for upcoming maintenance contracts
Tracking of agreement support levels
Renewal notifications of upcoming expiring maintenance
Consolidation of maintenance end dates
Cost-effective hardware only options
Co-terming different manufacturer's contracts to one common end date so yearly spend can be planned
We Keep Track of Everything So You Don't Have To
We remove the burden from your team by working directly with each manufacturer to track down all pertinent information. We have the tools in place to create a highly detailed database of your assets and we can even manage maintenance contracts not purchased through Daymark. Our record keeping includes logging of all:
Serial/license numbers
Level of support and support end date
Contract numbers
Equipment location and host names
Quantity and versions of licenses
Original purchase date
Original customer PO
We also provide detailed budget analysis that will help you forecast your IT spend with a 5-year projection.
Ways to Save
In addition to eliminating unwelcome surprises, we're able to save clients money. We have strong and long-standing partnerships with all the major vendors. These relationships, together with our knowledge of special pricing programs can lower renewal costs. We can also help negotiate multi-year contracts which can bring down annual costs. In certain situations, we can provide support no longer covered by OEMs, or eliminate OEM support costs when hardware-only support is needed.
Our resources are available to support the service level and customer support your business requires. Want to learn more? Contact me today and we can discuss how to get started.