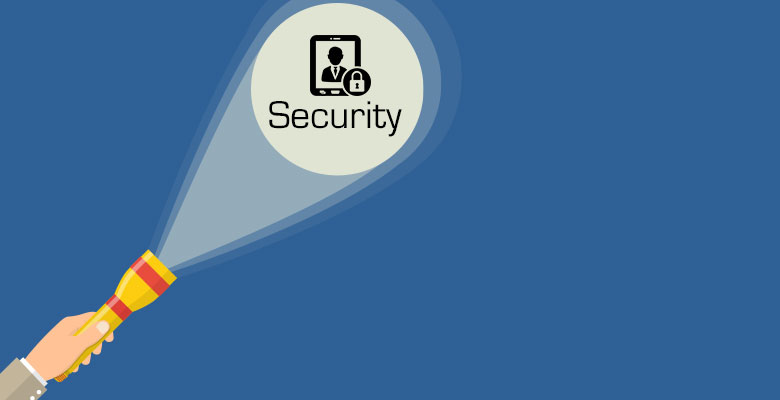 Becoming a publicly traded company has a profound impact on the way a business operates. The technology that is in place, and how it is deployed, can also come under close scrutiny. That was certainly the case for one of Daymark's life science clients whose pending IPO put a spotlight on network security and data protection. In this blog, Steve Caprio, Daymark Cloud Consultant, answers some questions on the security journey of this enterprise.
Q. What prompted the initial call to Daymark?
A. There were three key changes happening at the same time. First, was the need to upgrade their office productivity tools. The company had been using Google G-Suite for collaboration. As they grew, they needed a productivity suite that was easier to manage. Second, as part of the company's expansion they were planning two office moves (lab and general office space) and they needed to provide a network for those facilities and incorporate an Active Directory domain for the environment. Third, and probably most pressing, was as the company neared its IPO, the security of end users, corporate data, and the network became more important than ever.
Q. What solution did Daymark recommend and why?
A. We proposed a comprehensive cloud-first strategy that leveraged Microsoft Azure and Office 365 along with Okta, Cisco Meraki, Check Point, and Daymark's Managed Services. We first designed and implemented a comprehensive Meraki network utilizing Check Point firewalls for perimeter security. Second, we created a new domain utilizing Azure IaaS that was integrated directly with Okta to provide single sign-on (SSO), multi-factor authentication (MFA) and Universal Directory capabilities. Daymark then provisioned an Office 365 tenant, secured with SSO and MFA from Okta, and conducted a migration of email data from G-Suite. Lastly, due to constraints on resources and considering the breadth of new technology added to the environment, the company decided to rely on Daymark to provide comprehensive managed services for all of the new technology implemented. This includes 24/7 support and 1-hour response times for severe Level 1 issues.
Q. How did the design and implementation processes go?
A. The solutions that were proposed and implemented have helped the business seamlessly move into two new offices/labs and effectively enable the growth of the user base. As the company is still relatively small and agile there were a lot of changes made throughout the design and implementation. Daymark did a great job of adjusting on the fly to accommodate various situations. Sometimes it was as simple as the location of a wireless access point and other times it was something more complex like a change to the Azure networking or infrastructure components. Finally, all the changes that continue to be implemented have met, and most times exceeded, their expectations.
Q. What have been the biggest technical benefits?
A. The ease in supporting the end users and keeping the network secure and available have been the biggest benefit. Cisco Meraki allows Daymark to monitor and address network issues before they become larger problems onsite. Deploying Azure means Daymark can easily monitor the environment remotely using native tools. And since the server infrastructure is in the cloud, the company has been able to avoid a significant investment in on-premises hardware. Further, Okta and Office 365 have added a great deal of enterprise feature sets and security as the company continues to grow.
Q. What have been the biggest business benefits?
A. The efficiencies gained from implementing this cloud-first strategy will no doubt result in massive savings and make onboarding new users secure and easy as the company grows.
Q. What improvements have been seen from a security standpoint?
A. Users can traverse the company's three different sites using the same wireless network leveraging secure RADIUS authentication via certificate rather than a previous approach requiring passwords to be published to end users. This was made possible by both Meraki and the new domain that is primarily hosted in Azure. The network as a whole is now protected by Check Point perimeter firewalls allowing Daymark to see and prevent malicious network activity. The strong security controls implemented around the Office 365 suite have dramatically improved the company's data security posture, as these controls had not been in place with G-suite and Dropbox, leaving them vulnerable to a data breach.
Q. What's the status of the IPO?
A. The IPO was successful, and the company is growing. The next steps will be to increase the compute and storage footprint as they continue on their rapid journey to releasing their first approved drug.