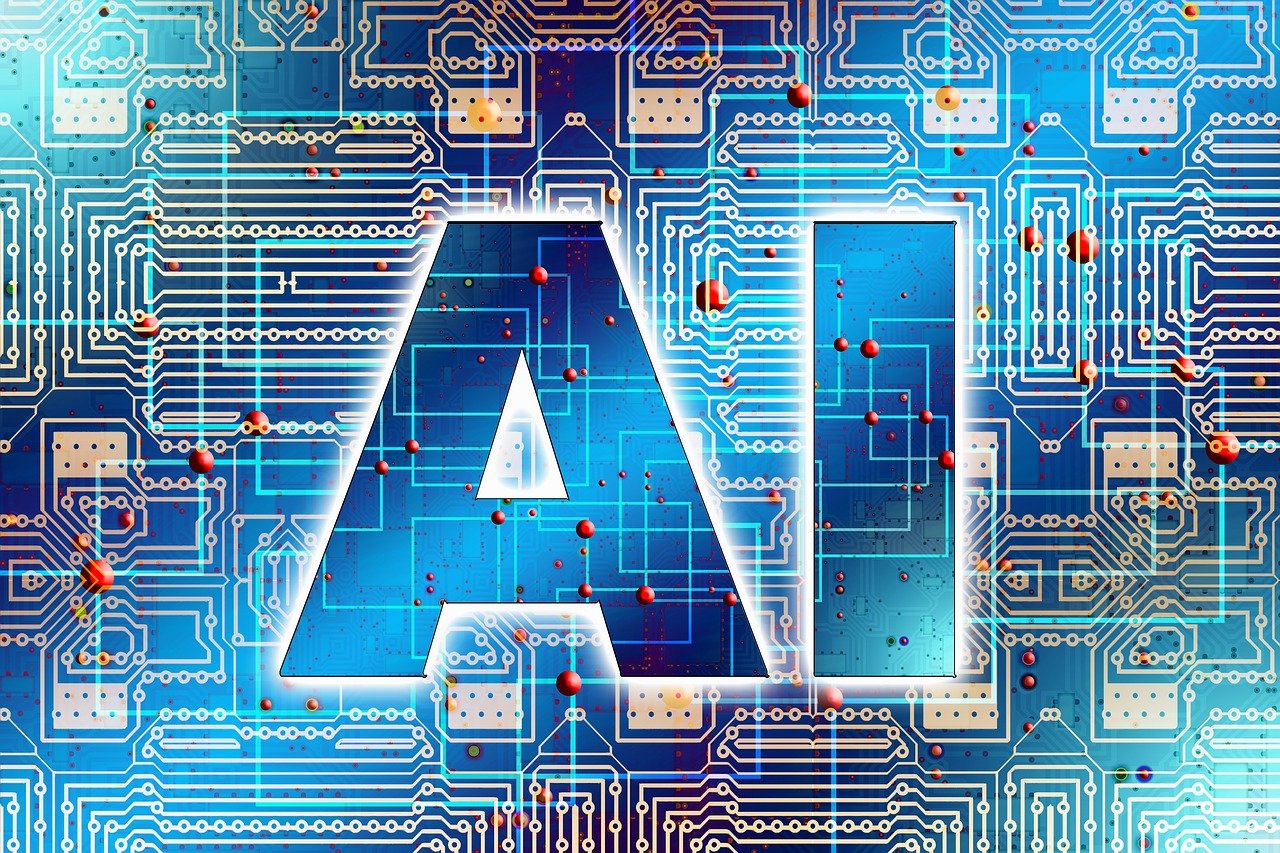 There's no doubt that Generative AI is an extremely disruptive technology, shaking up nearly all industries and rapidly being deployed in businesses today. For anyone paying even the slightest bit of attention to what's happening in Generative AI, the recent hype surrounding OpenAI is impossible to ignore. GPTs (Generative Pre-Trained Transformers) are multimodal large language learning models that are essentially machine learning algorithms that respond to input with human-like text.
The enhancements in GPT-4 over the previous 3.5 version, such as image recognition, advanced reasoning, increased accuracy, and multilingual support, to name a few, are remarkable. The ability to handle increased complexity and understand nuanced instructions delivers dramatic results. OpenAI reports being able to create a functional website from a drawing on a piece of paper in minutes and scoring in or near the top 90th percentile on standardized tests like the SAT, LSAT and GRE.
How to Leverage OpenAI, Including ChatGPT-4, Safely and with Scale:
Microsoft's Azure OpenAI offering is the result of close collaboration between the two organizations, resulting in a simplified, secure framework standardized on Azure infrastructure. Daymark's clients exploring Azure OpenAI have found that the benefits are immediate, including well-defined SLAs, improved performance, fine-grained customization capabilities, and—perhaps most importantly—a considerably improved security model when compared to using OpenAI directly.
Using Azure OpenAI, tasks that previously took days or weeks are now completed in minutes or hours. Investment firms are making quicker, more impactful decisions, software companies are developing code more rapidly and accurately, research companies are fast-tracking market analysis. The list is endless.
Shadow IT Lessons Learned
Remember the havoc that Shadow IT caused in the wake of the cloud explosion 10-15 years ago? Everyone wanted their own public cloud resources and often bought them with credit cards outside of the purview of their organization's IT and InfoSec departments, creating risk and budget confusion. There is a similar risk in consuming public AI resources today, especially unwittingly sharing your data—potentially sensitive or proprietary information—with the public. Azure OpenAI ensures your data is encrypted and never leaves your subscription, it also supports private endpoints and managed identity capabilities for added security.
Additionally, Azure OpenAI employs an integrated safety system which provides protection from undesirable inputs and outputs and monitors for misuse, enabling the model to be more effective at handling harmful inputs and reducing the likelihood that the model will generate a harmful response. On top of that, Microsoft provides guidance and best practices for customers to responsibly build applications using these models. There is also an Azure OpenAI Code of Conduct for customers to follow.
Getting Started with Azure OpenAI
There are currently tens of thousands of customers in line to access Azure OpenAI, but with the right partner like Daymark Solutions, we can help you navigate and fast track the OpenAI application processes. As you progress through various technologies, like GPT-3.5, GPT-4, etc., we have the expertise to help scale AI into your business and workloads.
The buzz around GPT-4 is real and we share that excitement. We are helping our customers navigate the process and assimilate Azure OpenAI into their environment to fully leverage its power. If you're interested in learning more or have questions, contact me.
p.s. As much as I'm a fan of AI, it was not used to write this blog 😀