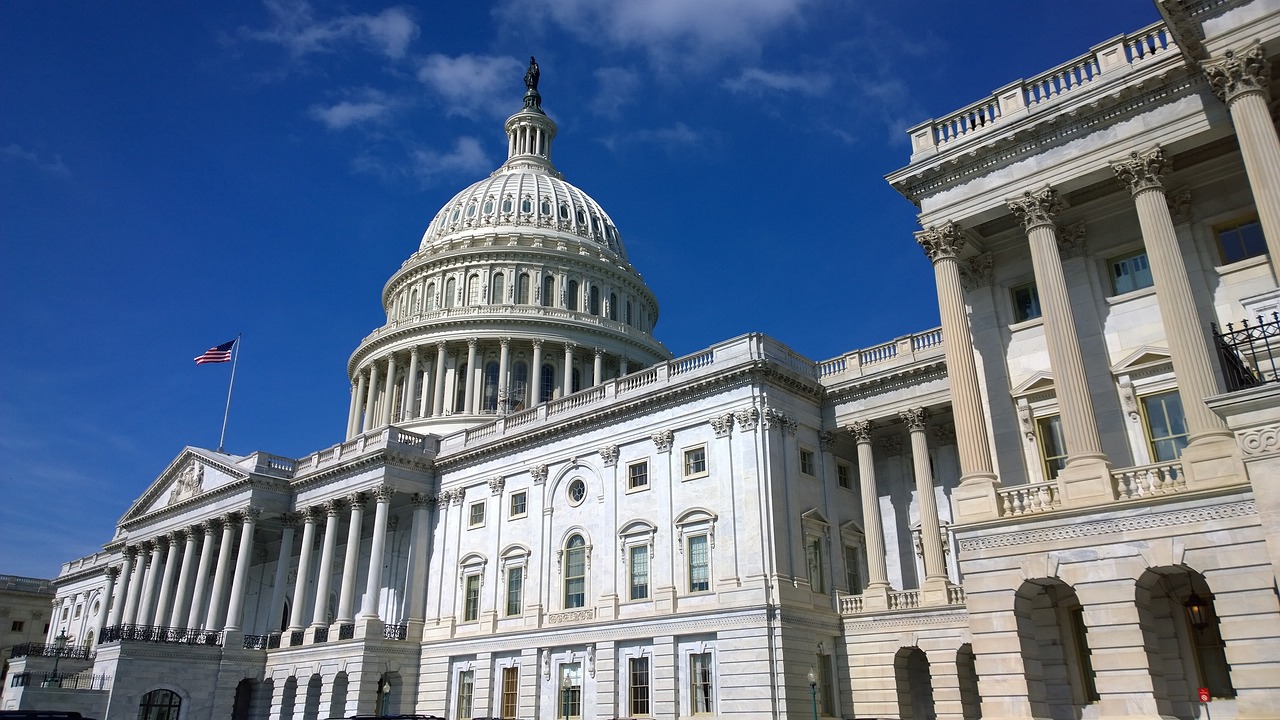 Government organizations today face an unprecedented need for innovation and efficiency. From delivering public services to safeguarding national security, the challenges are immense, and the stakes are high. This is where Microsoft's Azure for US government (Azure Government), a proven and trusted cloud for US government agencies, in conjunction with Azure OpenAI, can step in as a transformative force. In this blog post, I'll explore why government agencies and organizations that support the government should be taking note of the capabilities and benefits of Azure Government with Azure OpenAI.
Microsoft has built Azure Government as the mission-critical cloud built to exceed requirements for classified and unclassified US government data, ensuring the highest levels of security and compliance. Government agencies handling sensitive data must adhere to strict regulatory frameworks. Azure Government has been tailored to meet rigorous compliance standards, including FedRAMP, CJIS, HIPAA, DFARS, NIST SP 800-171, and more. This means that customers can trust Azure Government as a secure and compliant cloud platform for their critical workloads.
Combining the inherent security of Azure Government with the power of AI is where things begin to get exciting. Let's delve into the synergy between Azure Government and Azure OpenAI. My colleague, Mike Tibaudo, has recently talked about the justified hype surrounding Generative AI and the performance benefits of Azure OpenAI. Azure OpenAI is a suite of AI and machine learning tools and services powered by OpenAI's cutting-edge technology. It brings the power of AI to Azure Government, enabling government agencies to harness the full potential of artificial intelligence for a wide range of applications.
Azure OpenAI's machine learning capabilities can analyze vast datasets to extract actionable insights in seconds. Government agencies can leverage AI to make more informed decisions, optimize resource allocation, and improve service delivery. Azure OpenAI's natural language processing and automation capabilities can streamline processes, freeing up valuable human resources to focus on more complex, security-enabled and mission-critical tasks and develop AI-powered applications to improve citizen services.
AI-powered tools can also play a pivotal role in enhancing cybersecurity, and Azure OpenAI can help government agencies identify and respond to security threats more quickly and effectively. By continuously monitoring networks and analyzing patterns, AI can detect anomalies and potential breaches, fortifying the security posture of government entities.
Another key strength of Azure Government with Azure OpenAI is the collaborative nature of the platform. Government agencies can partner with Azure's extensive ecosystem of solution providers, developers, and data scientists to co-create innovative solutions. This collaborative approach accelerates the development and deployment of AI-powered applications, accelerating improvements and innovations within the public sector.
As of today, there is a long waitlist to gain access to Azure OpenAI. Daymark's strategic partnership with Microsoft and our technical expertise with Azure and Azure Government deployments enable us to help our clients navigate and fast track the OpenAI application processes. Contact me if you'd like to learn more about how we can help you maximize the power of these two game-changing technologies.