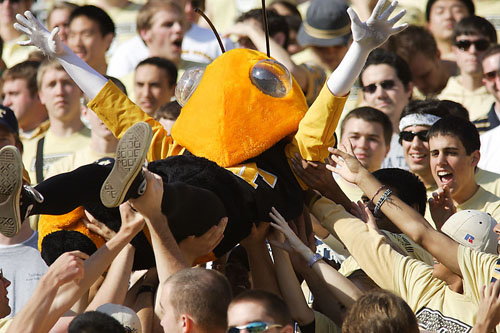 VMWorld 2014 is a wrap!
Feels good to finally get back to work and reflect on the great lineup of speakers, new trends, and general buzz from the conference.
Speaking of buzz, while it's still fresh on my mind, I'd like to share my top 10 buzz words from the 2014 conference.
Read More