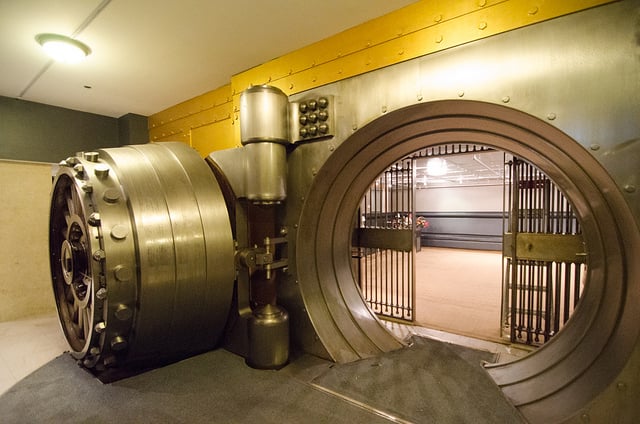 Is that light you see at the end of the proverbial tunnel, or is it the headlight of an oncoming train?

The future of your professional career just might depend on your ability to successfully lead your company to the cloud. So many things to consider…

Yes, the cloud offers many advantages to your business including agility and high levels of fault tolerance, but in and of itself, the cloud does not release you from backing up your data in order to protect yourself from user error, data corruption, or data loss.

Just like provisioning new applications or scaling current applications, you need to consider every angle when protecting your data that lives in cloud.
Read More