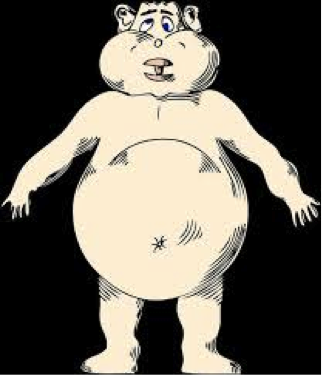 How do you know if your NetBackup Domain has become too large?
When NetBackup Domains grow beyond Symantec best practices guidelines, performance and manageability can begin to degrade. During my 15 years as a NetBackup backup engineer, I've found that the following 5 criteria are worth considering:

Catalog size - As the catalog grows, the time required to protect it can become excessive. The catalog backup is a database backup. The synchronization checkpoints and locking required for other NetBackup jobs will cause extra processing time.

Read More